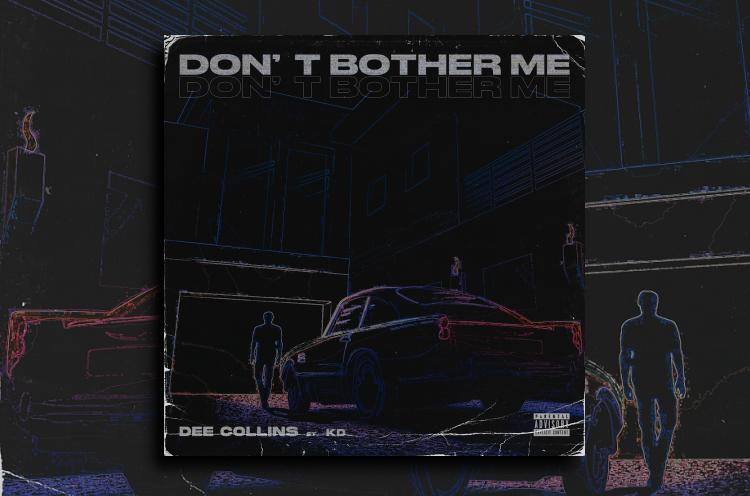 Being original in Rap and Hip-Hop is not only a way of standing out of the crowd. It is the only way to create real music that lasts and really connects with your audience. It is not only about the music but also about who you are as a person and as an artist. Rap and Hi-Hop artists genuinely believe in what they write, and to be authentic is one of the most important characteristics for someone who wants to make it in these genres. Dee Collins is one of those artists who put into music real-life experiences, turning into tracks the reality of our society. Today, at Planet Singer, we have the great pleasure of listening to his latest track "Don't Bother Me" feat talented artist KD!
Dee Collins is a talented rapper, Hip-Hop artist, producer, and songwriter originally from Waterloo, Iowa, and based in Philadelphia, Pennsylvania. Gifted with a powerful and natural musical instinct, Dee creates intense and dynamic tracks, incorporating in his music the best old school Hip-Hop sounds revisited with a more modern and appealing style.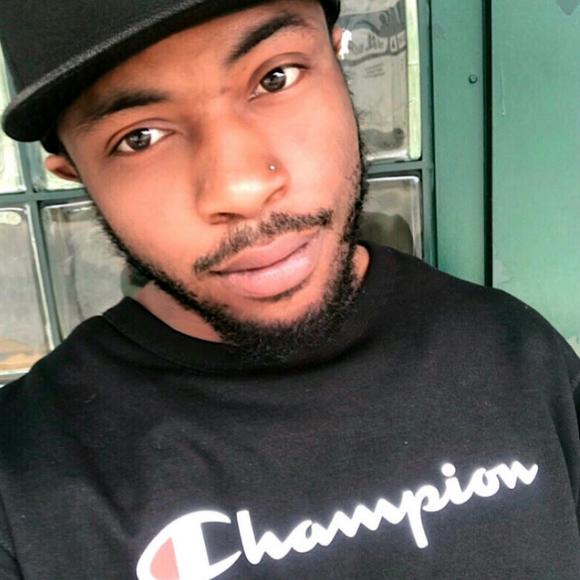 "Don't Bother Me" is one of those tracks that everyone should listen to, multiple times! Direct lyrics, great arrangement, and Dee Collins and KD's outstanding performances make the track flow smoothly from start to finish! If Rap had a face, it would be Dee Collins and KD's face. Two minutes and 45 seconds of fire, the incredible command of rhythm, syncopation, and tone, combined with the incredible songwriting skills, turned a great Hip-Hop track into a masterpiece!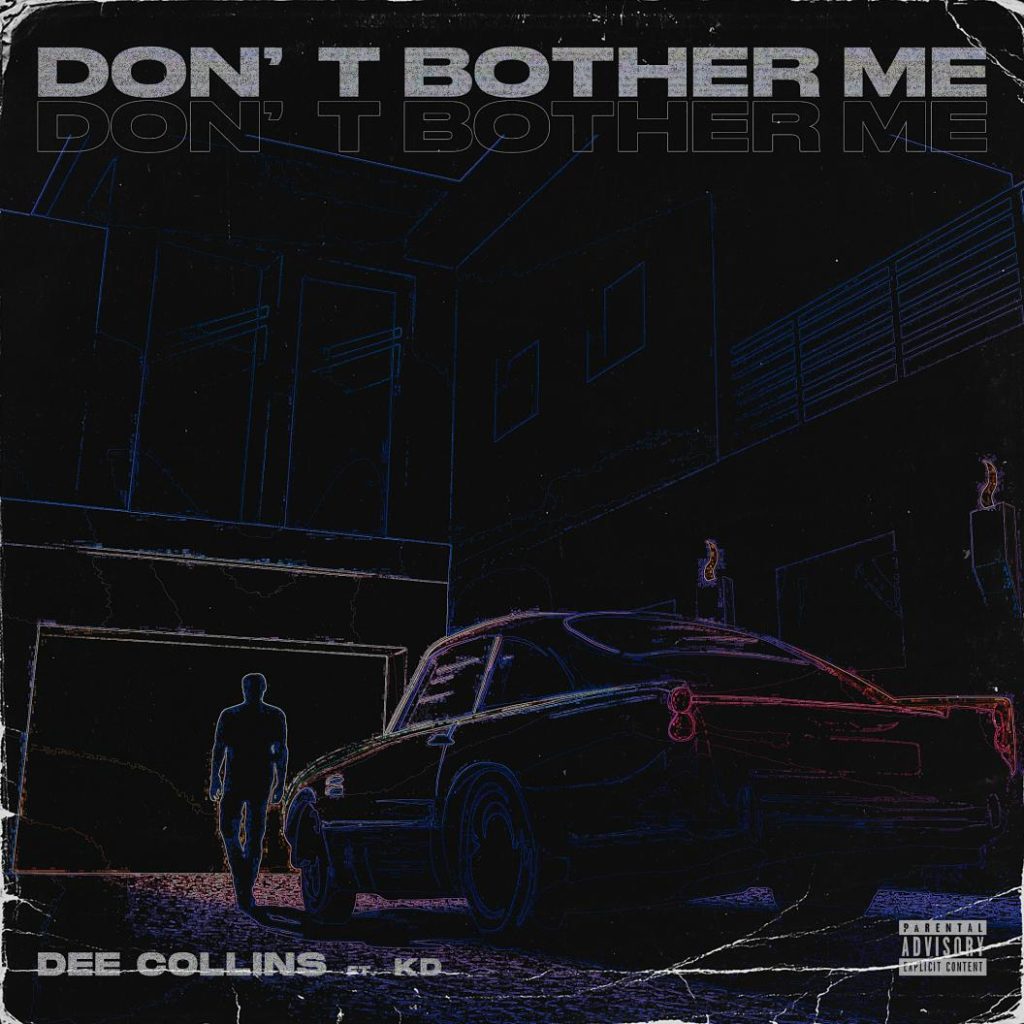 Check the links below and discover more about Dee Collins and his music, and don't forget to add his tracks to your favorite playlists!
Learn Singing, Piano and learn how to MAKE MONEY with your Music! Check these out!