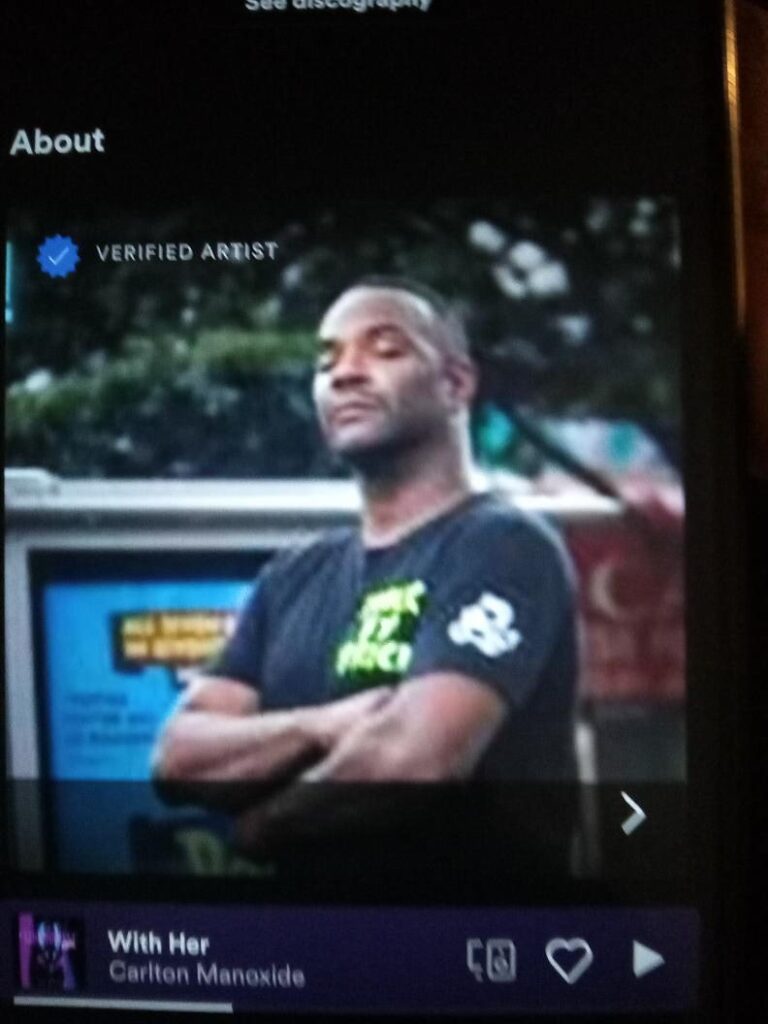 "With Her" is a song you cannot miss!
After the excellent single "Winning," Gregory Bell is back with a brand new single that showcases once again his unique style and captivates the listeners from the first note to the last!
Today, at Planet Singer, we have the great pleasure of listening to "With Her" and sharing our thoughts by diving into the world of talented singer and songwriter Gregory Bell!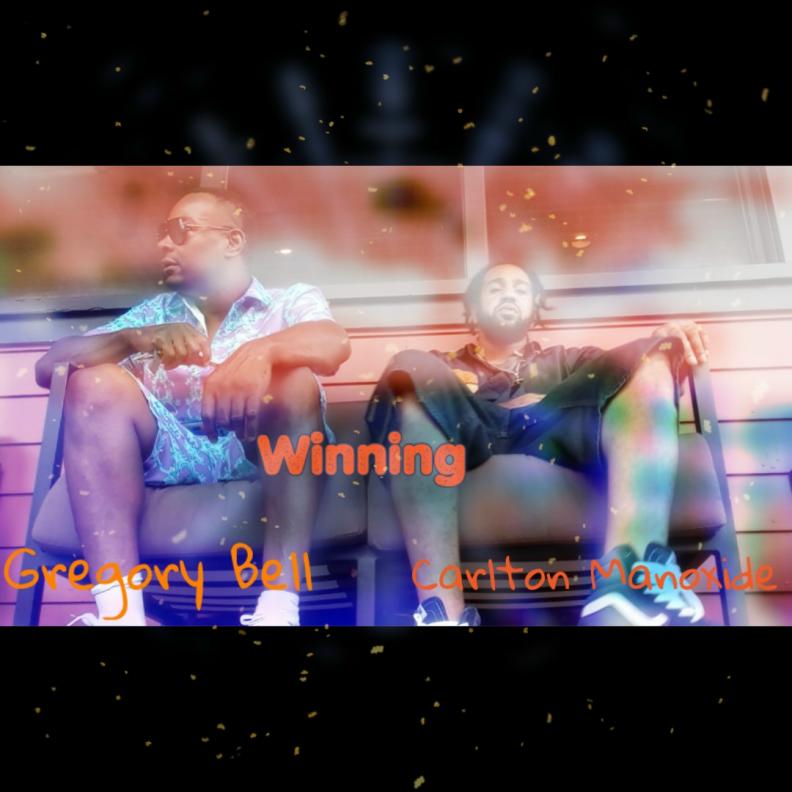 If "Winning" was one of those songs that go straight to the point fascinating the listeners with its energy and inspiring lyrics, Gregory Bell's new track, "With Her," shows this talented artist's versatility and ability to adapt to every style, genre, and narrative.
Anthony Fiolek is the true rhythmic engine of the magic trio, but he is much more than that. Incredible drummer Anthony is also the group's musical director and helps direct many of the arrangements. With years of experience and countless collaborations and performances in his career, he keeps his eyes open to new ways to keep the set fresh and professional!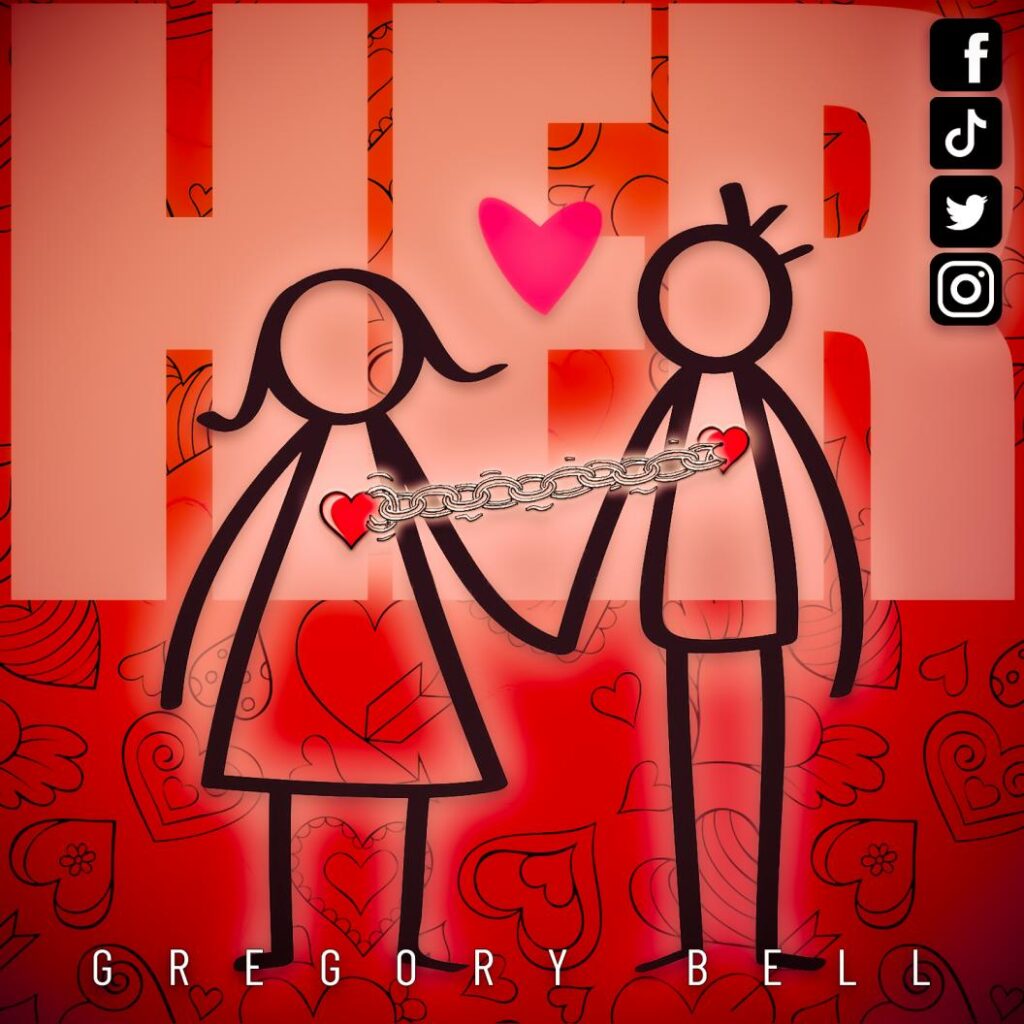 Check the links below, discover more about Gregory Bell and his music, and don't forget to add his tracks to your favorite playlists!