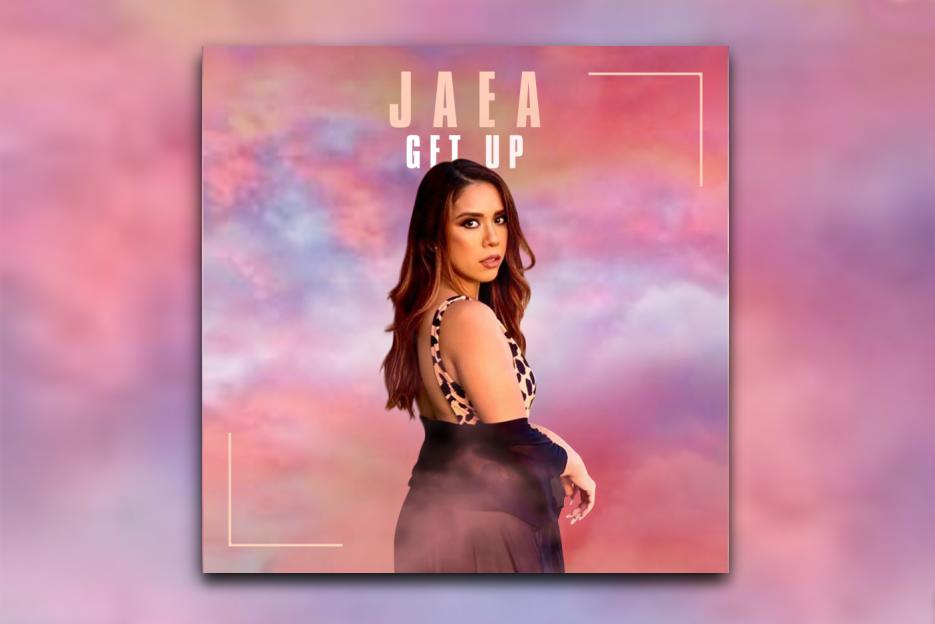 It is always a great feeling when you discover a new artist that stands out of the crowd. While most young singers and producers focus on surfing the mainstream algorithms, believing that quantity is more important than quality, there are artists like Jaea who jump in front of the queue thanks to their unique sound and great vibes, and with just two outstanding singles! Today, at Planet Singer, we have the great pleasure of listening to her second release, "Get Up," a great track that shows the potential of an artist ready for a brand new chapter of her music career!
Jaea is a talented singer, songwriter, and recording artist based in Los Angeles, California! Gifted with a natural singing voice and incredible taste for melody, Jaea shaped her modern Pop sound, incorporating influences from the best Electronic Music, R&B, Soul, and much more, revisited in a fresh, contemporary, and exciting mix.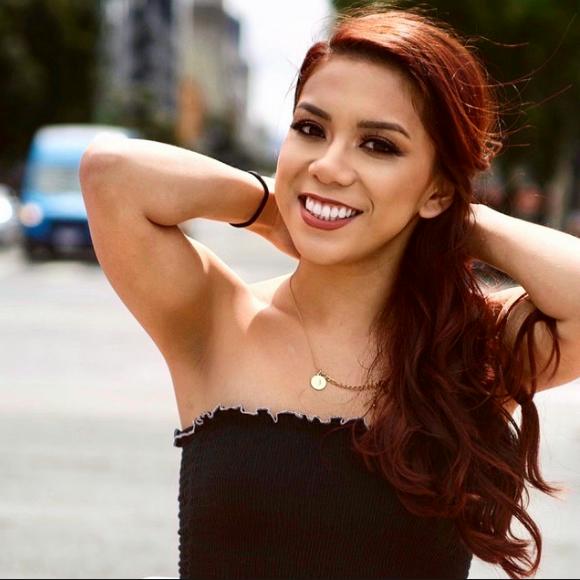 After the great success of her debut single "Bad Bitch," Jaea is back stronger than before with her new release, "Get Up," a real party starter! The song begins with engaging sounds that immediately lead to the first verse. The catchy lyrics flow smoothly while the choruses fly on a memorable melody that will remain stuck in your mind already after the first listening! Jaea's performance behind the microphone is excellent, always on point and dynamic, turning this great track into a real gem of contemporary Pop music. "Bad Bitch" was a great track, "Get Up" shows another side of this talented artist, and we can't wait to listen to Jaea's next release! The future is bright for this young artist, who's making the right steps towards the success she deserves!
There is no excerpt because this is a protected post.
Read More »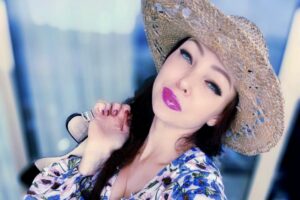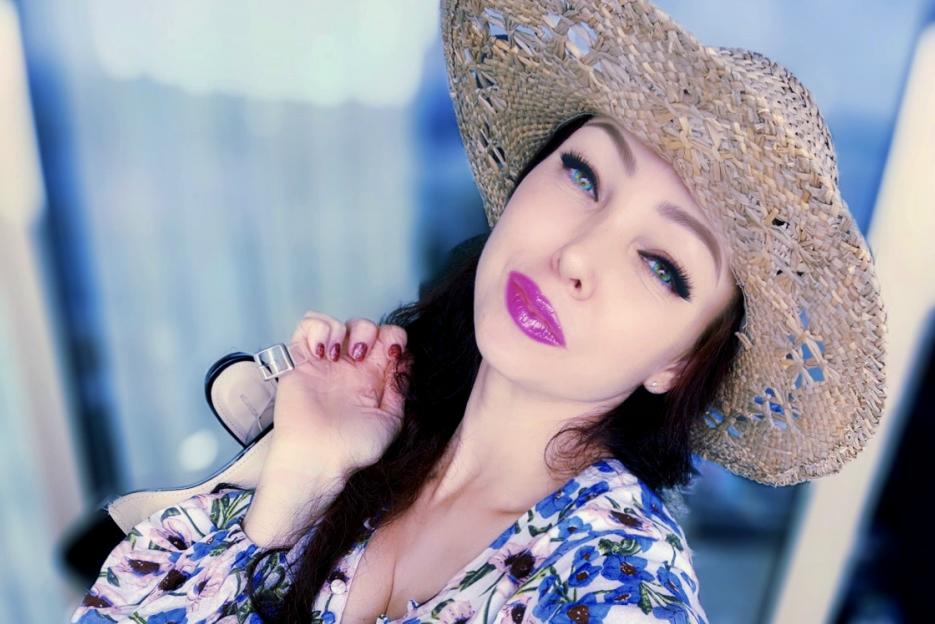 XENIA is one of a kind. While most artists try to follow the mainstream's rules, chasing the trends and trying to climb the digital algorithms, XENIA sets her own path, defining her own rules and creating music that stands out thanks to her genuine and natural approach!
Read More »
Every artist is different, and it is not only a matter of genre and style. Some artists live their music in a deeper and more vivid way, turning their whole life experience, dreams and thoughts into memorable songs. Artists like Darrell Mitchell can turn a beautiful track into a masterpiece, thanks to their unique and powerful artistic approach!
Read More »