Some singers go straight to the heart of their listeners, thanks to their elegance and their talent. Sandra Esparza is one of those rare artists that can amaze since the first notes. Today at Planet Singer we had the big pleasure to listen to her song "Calling" a beautiful ballad from her latest album Just Sandra.
Sandra Esparza, originally from Upstate New York, is a talented singer and songwriter with a very unique style. Sandra is proof that most of the time, in art, less is more. To create something special you don't need hundreds of instruments and crazy arrangements, if you have a pure voice, beautiful lyrics and a big talent, that's all you need.
"Calling" is one of those songs that, just like all the other tracks in Just Sandra, tell a beautiful story with honesty and the simplicity that is the trademark of this talented singer. Deep lyrics and the outstanding performance of Sandra Esparza behind the microphone create a magic atmosphere, carrying the mind of the listener far away. The beautiful melody and the tasteful guitar accompaniment frame perfectly Sandra's soulful vocals with the elegance and the purity that only big artists can achieve.
Check the links below and discover more about Sandra Esparza and don't forget to add her songs to your favorite playlists!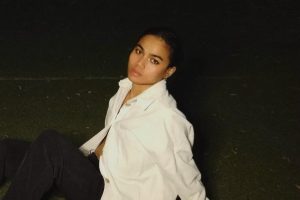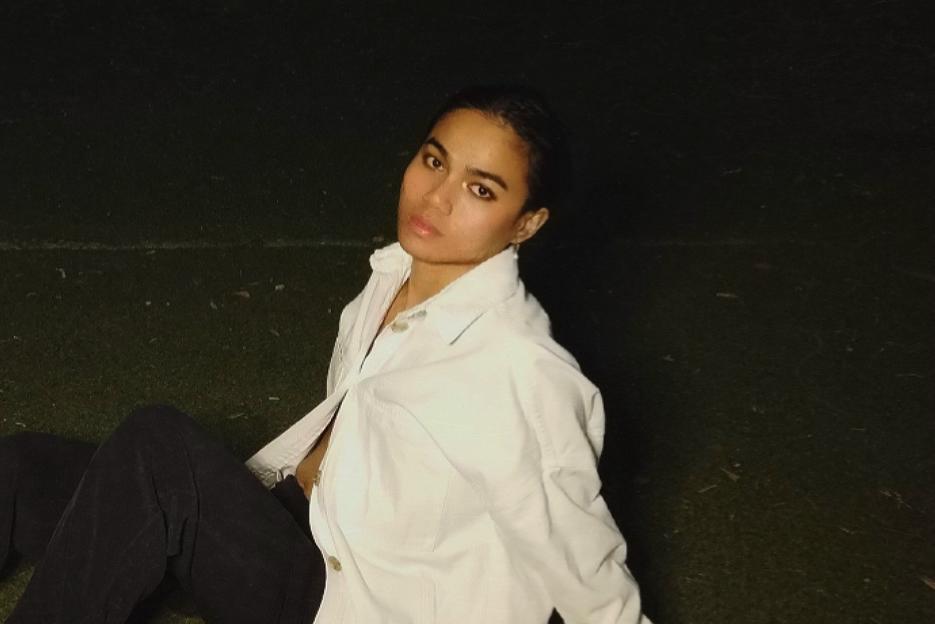 Onarsé's "Because You Deserve It" is an exceptional release! Soul and talent meet in Onarsè's music, and his latest single, "Because You Deserve It," shows his versatility and ability to adapt to new vibes and narratives!
Read More »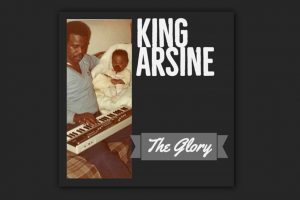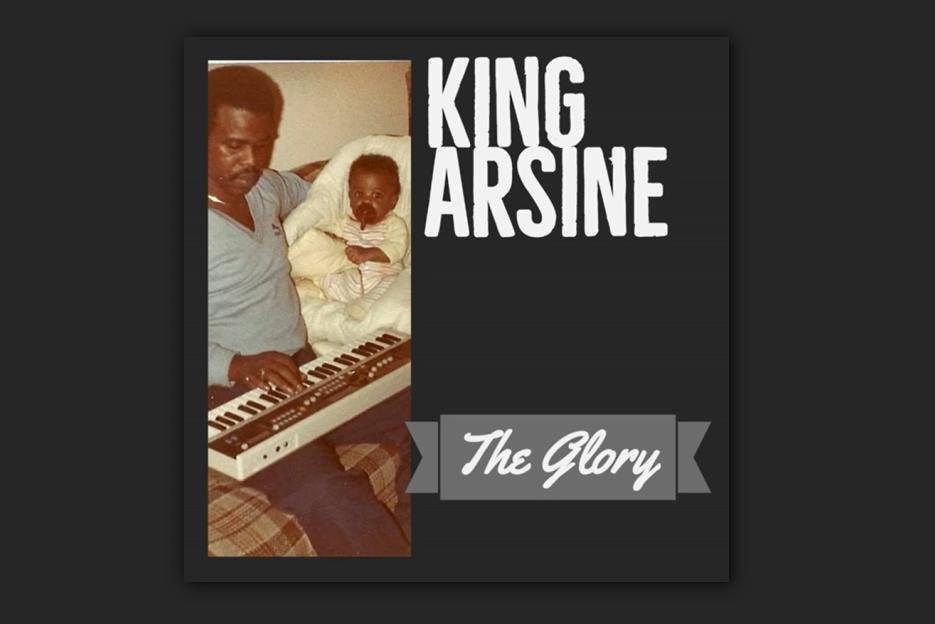 Incredible songwriting and exceptional interpretation make "The Glory" a must-listen for all Hip-Hop and Rap fans! "The Glory," KING ARSINE's 2019 single, is a real anthem for the current and future generations!
Read More »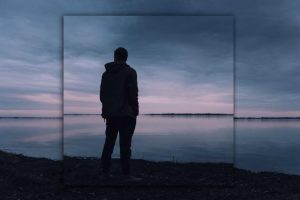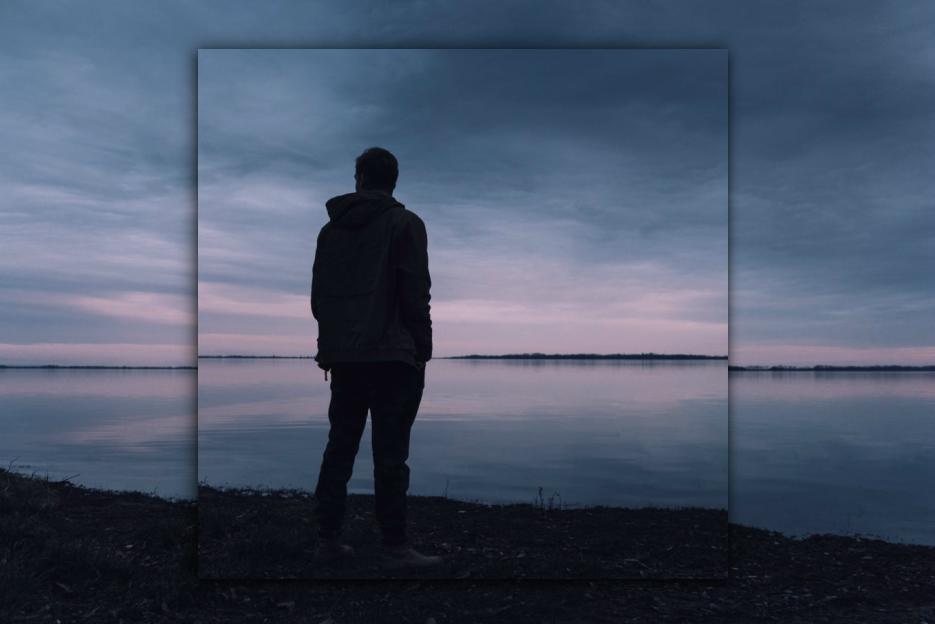 "Saints & Sinners" Periscope's latest single is OUT NOW! Periscope is back again after a couple of years away from the scenes, releasing another masterpiece, "Saints & Sinners," a song that proudly reconnects with the excellent discography of the dynamic one-man-band and introduces us to the upcoming new full-length!
Read More »