So far, 2020 has been a very tough year; the pandemic, wars, crisis, and injustices pushed our society towards a new reality. It is in times like these that we, as a race, must focus on what is positive in life, and on what is important. In situations like these, real artists unleash their full potential, using their talent to capture a clear and honest picture of our times. It is thanks to artists like Remydmc that we can feel a sense of communion through this challenge. Today, at Planet Singer, we have the great pleasure of listening to his latest release, "Quarantine Season," one of the best Hip-Hop releases of 2020!
Remydmc is a talented rapper, hip-hop artist, singer, and songwriter originally from Miami. His approach to songwriting is raw and direct, as all the big of this genre. Gifted with incredible musicality and taste for melody, Remydmc incorporates catchy harmonies to R&B arrangements, supported by raw and honest lyrics that remind the best releases of the 90s and early 2000s.
"Quarantine Season" is not the typical release; it is an investigation into ourselves. One track for every quarantine week, each one facing a different state of mind, exploring the controversial inner battle every one of us went through while under lockdown. Starting with the surrounding "Useful" and the powerful "Confess" feat talented Bando Perez, we can enjoy the incredible songwriting and production of tracks that go straight to the point.
Remydmc makes no compromises; his rapping mixes perfectly with the more melodic singing part in tracks such as "Balanced Out" and "Momma," showing the versatility of a very mature artist ready for a big step forward in his music career. Week five with "Night Stand" feat talented Tony P, followed by "Gold Digger" on week six close the circle, and it is time to push the repeat button! "Quarantine Season" is a great release, and we can't wait to listen to Remydmc's next full-length release!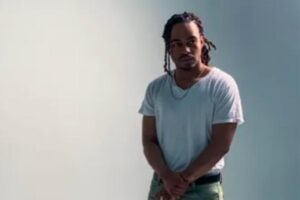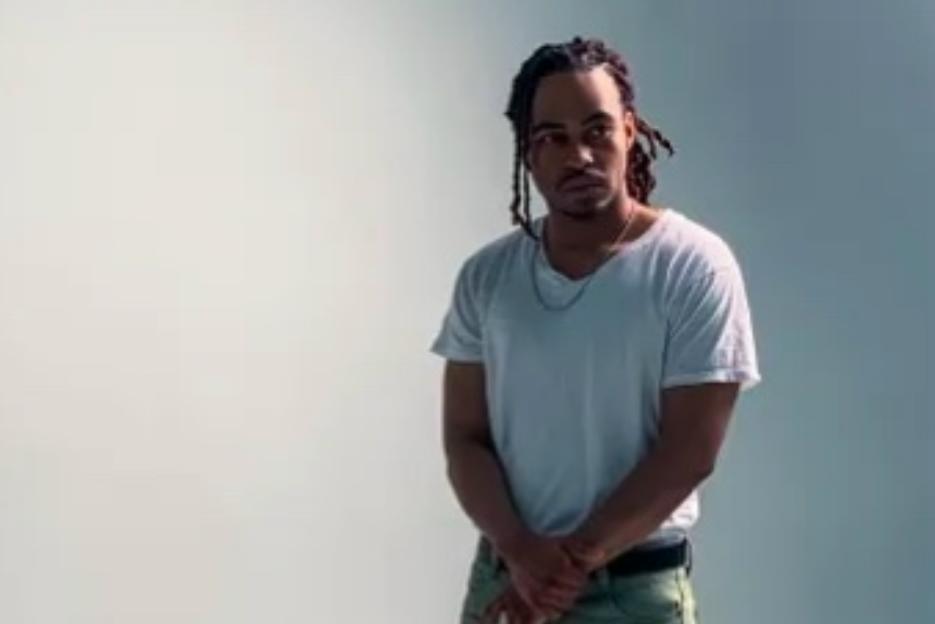 With his brand new track, E the Elite is taking a big step forward in his music career with a song that shows his incredible versatility and artistic maturity!
Read More »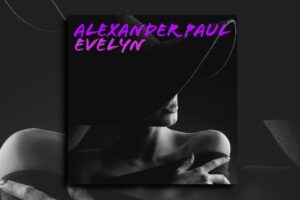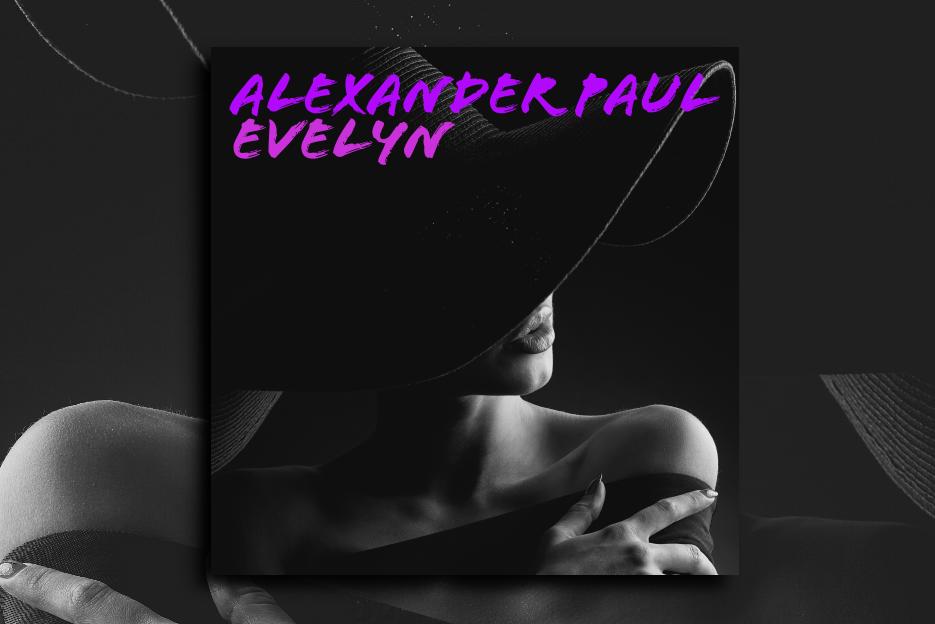 Alexander Paul is a refined musician, songwriter, composer, and creative from Stockholm, Sweden. With his new single "Evelyn," he created an exciting and intriguing atmosphere enriched by excellent vocal lines and memorable guitar solos!
Read More »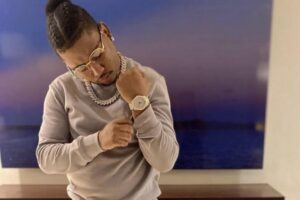 Who said that authentic Rap and Hip-Hop are now dead? Who said that they are a slave to the music industry and streaming platform trends? OSF Profit is here to show real Hip-Hop, raw and direct as it should be, is still alive and kicking!
Read More »