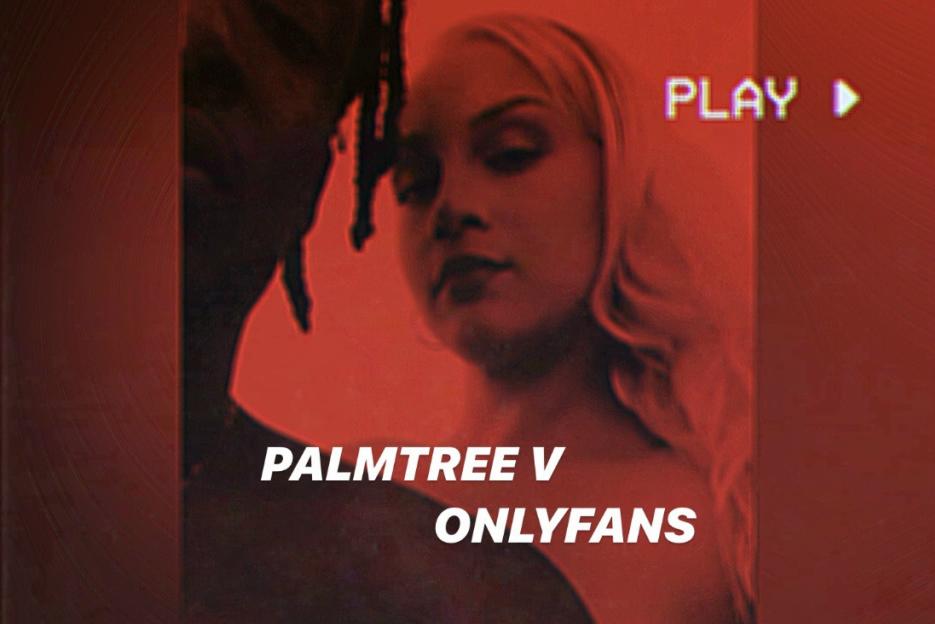 It is very rare nowadays to find artists that can create music that not only entertains, but it also carries a message that resonates with the young generation from the very first lines. Palmtree V is one of those. Today, at Planet Singer, we have the big pleasure to share with you his latest single "Onlyfans", a very direct track that is going to stay in our playlists for a long time! 
Palmtree V is a very talented Rapper and Hip Hop artist, his music approach is always very honest and direct. Incredible lyricist and big attention to detail are some of the main characteristics that make Da Boss one of the most interesting talents in his genre.
Palmtree V is back with his new single "Onlyfans" that follows the incredible previous release "Project 1" out last January. Palmtree V remains true to himself and his music with his new track, a song that puts a spotlight on our modern society, on its behaviors and taboos, without compromises or useless masks. Palmtree V's style is direct, honest, and raw, just like the best Hip Hop and Rap should be. Great production and fantastic beat, frame his outstanding performance on a song that entertains till the last second!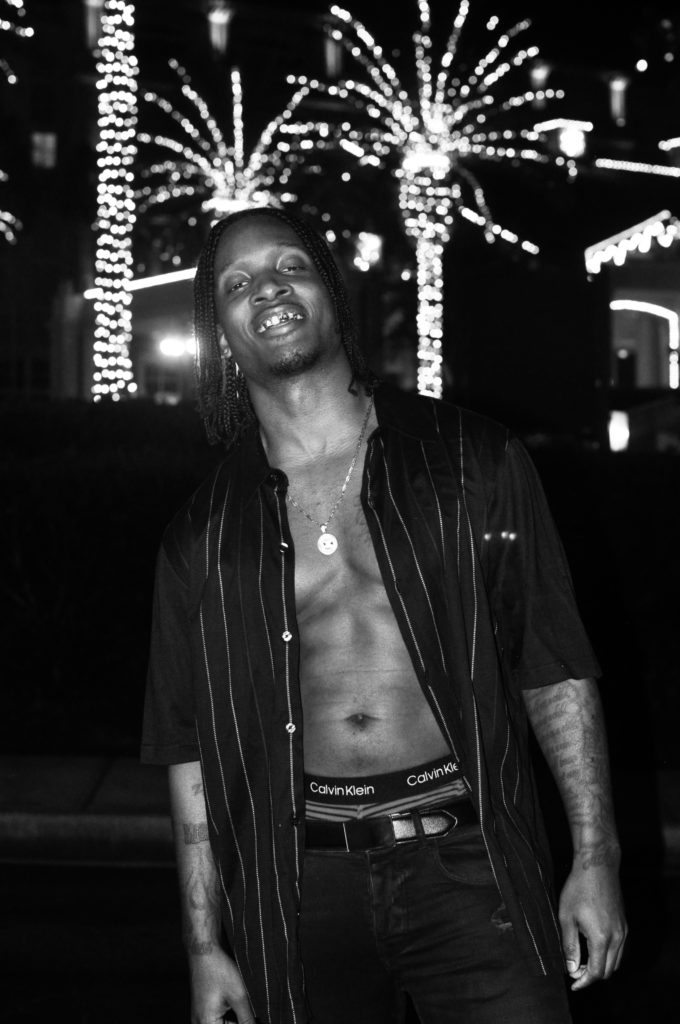 Check the links below and discover more about Palmtree V and his music, and don't forget to add his tracks to your favorite playlists!
Learn Singing, Piano and learn how to MAKE MONEY with your Music! Check these out!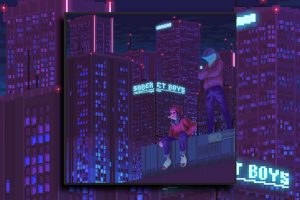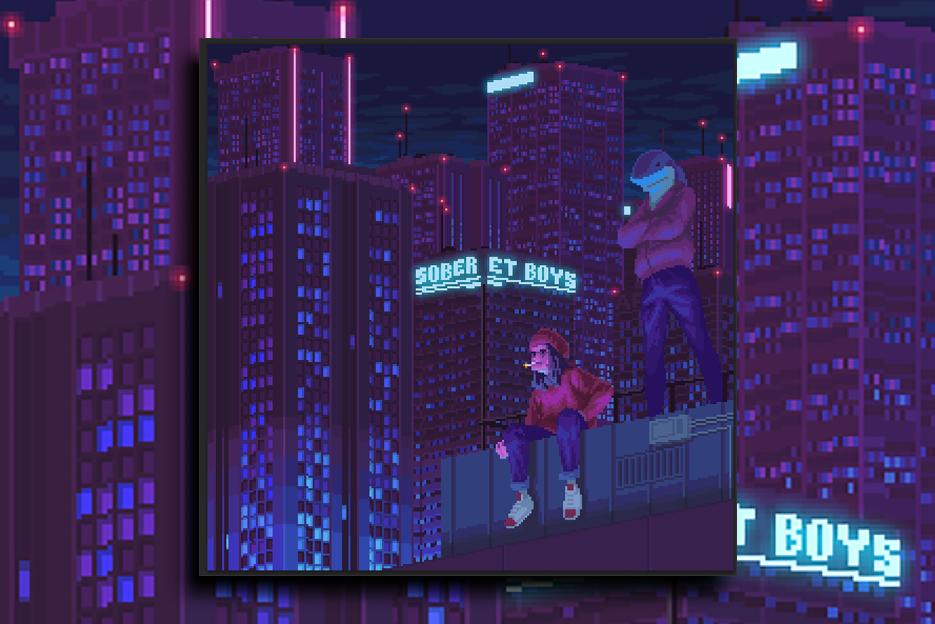 Similar to no one, ET Boys make their official debut with a song that tells a lot about the direction they want their music to go. Gifted with a truly unique sound and a peculiar style that make them stand out from the crowd, ET Boys and their style can only be defined as ET Boys Nu-Pop sound!
Read More »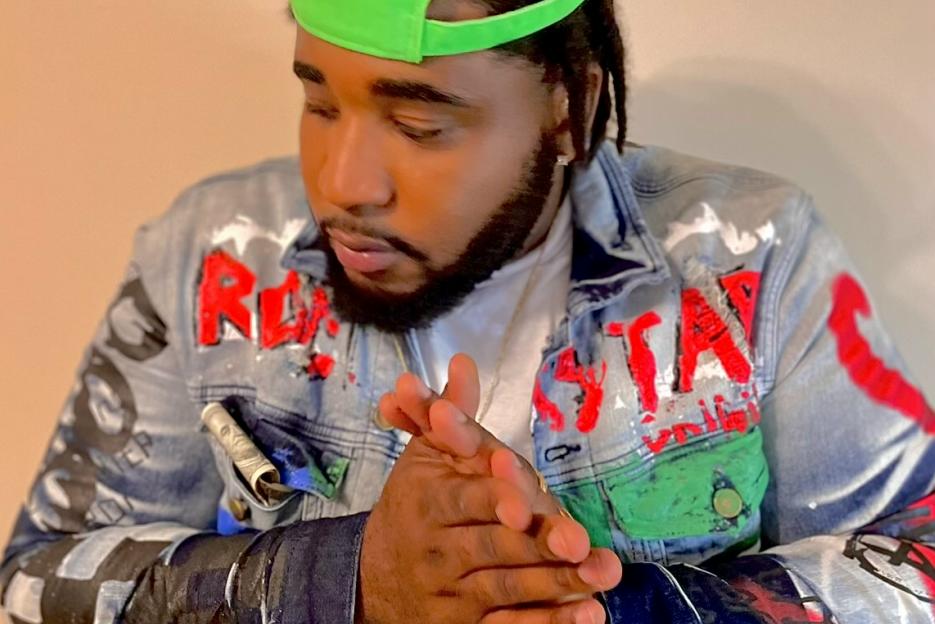 Gifted with a unique sound and a genuine approach, Blokkito is one of the most interesting Hip-Hop artists we had the pleasure of discovering this year. We three official singles out and many collaboration in his curriculum, Blokkito is back with a brilliant release, "Back Against The Wall," a single that proof the potential of this great artist.
Read More »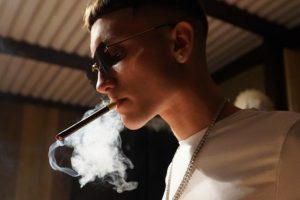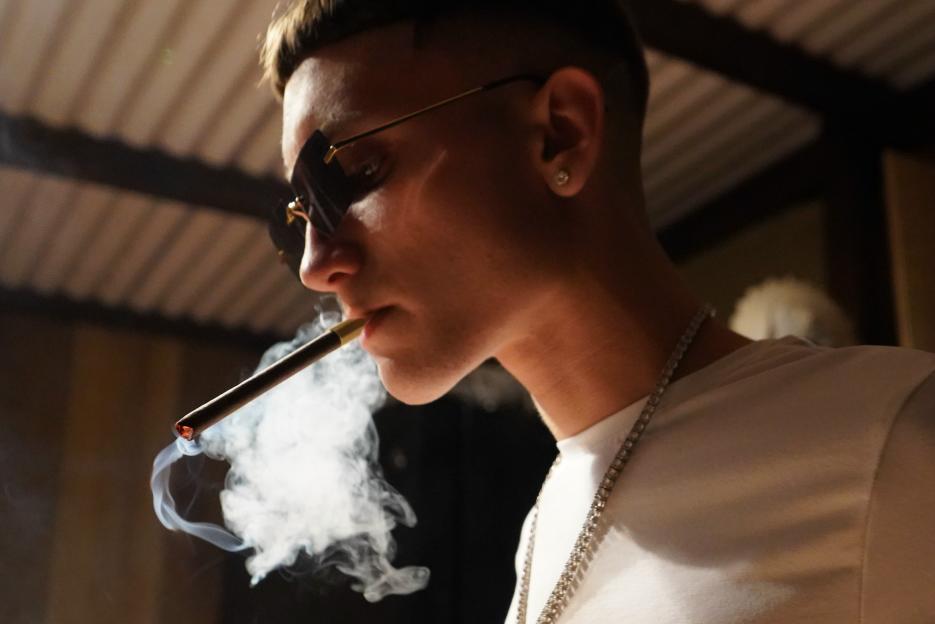 Andy Ley is one of those artists who know how to stand out from the crowd. With a unique style and a captivating sound, this talented Trap, Rap, and Reggaeton artist made the most of this 2021 releasing a triplet of excellent singles that shows his incredible talent and artistic maturity!
Read More »