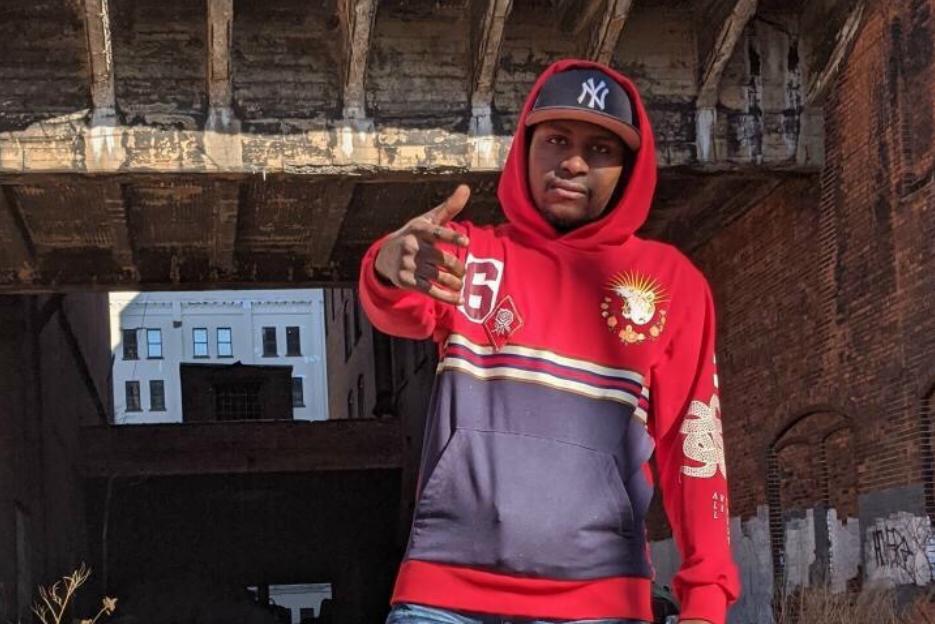 It is always a big pleasure to discover new music, especially if it comes from artists that use music to deliver a clear and strong message. Today, at Planet Singer, we have the opportunity to listen to Ynx716's latest single "You're Nobody (Till Somebody Signs You)" one of the hottest releases of 2020 so far!
Ynx716 is a talented Rapper and Hip Hop artist originally from Buffalo, NY. Growing up he was always surrounded by music, Gospel, and R&B inspired him to start finding your way into the music world. Ynx716's ability to put reality into words is unique, his style is modern and direct like the big of Hip Hop, but keeping a sound that reminds to the golden times of Hop Hop and Rap!
Ynx716's latest single "You're Nobody (Till Somebody Signs You)" Ft Q the Voice, is a great song, typical of his style, that points the spotlight on the raw reality that many unsigned artists have to live every day. You are nobody until somebody signs you is one of those songs that reveal what is going on in the underground music scene, thanks to the clear and direct lyrics and an incredible production this track goes straight to the point! Great interpretation of Ynx716 behind the microphone and a big Bravo goes also to all the artists, vocalists and producers involved in this project for releasing such a great track!