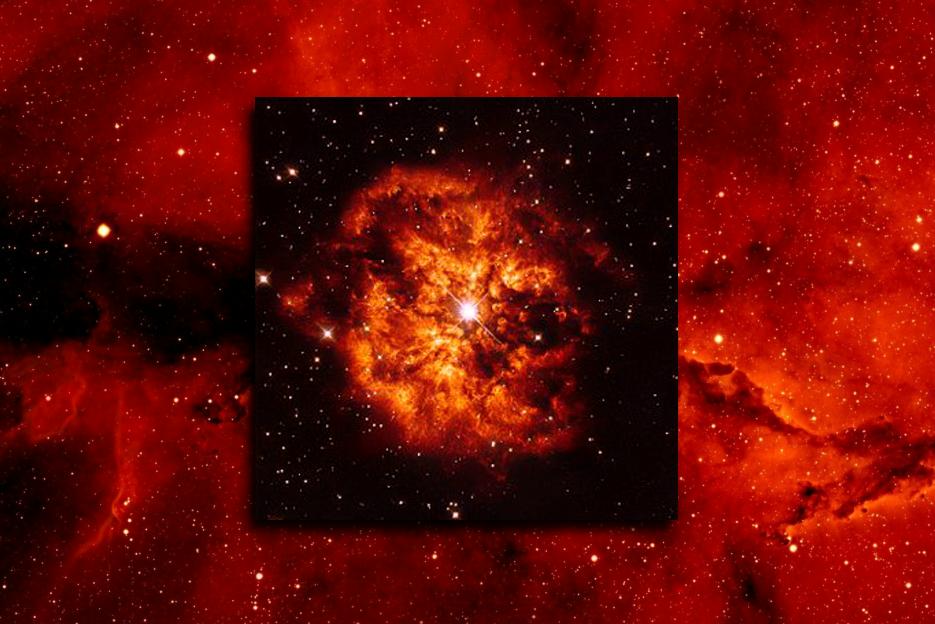 Futuristic, engaging, and mesmerizing are just a few adjectives you could use to describe Greg's music. It takes only a few seconds to spot quality music, and in the overcrowded music industry of the last ten years, it has become very rare to find true talents. Among photocopied albums and posers, artists that have something to say are unique, like Greg and his music. Today, at Planet Singer, we have the great pleasure of listening to a snippet from his upcoming single "Looked Up."
Greg is a talented rapper and Hip-Hop artist that, gifted with a unique sound and versatility, has been working hard on his music.  He is about to release his first single, taken from his upcoming full-length album, scheduled for early next year!
It took just a few bars to understand the fantastic sound research that has been done on this production. Greg's vocals are always on point, direct and genuine, like the best rapper of the late 90s and early 2000s. Solid beat and futuristic vibes give modern and fresh touch that will make Greg's upcoming album a great release!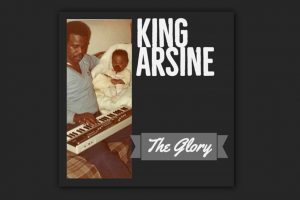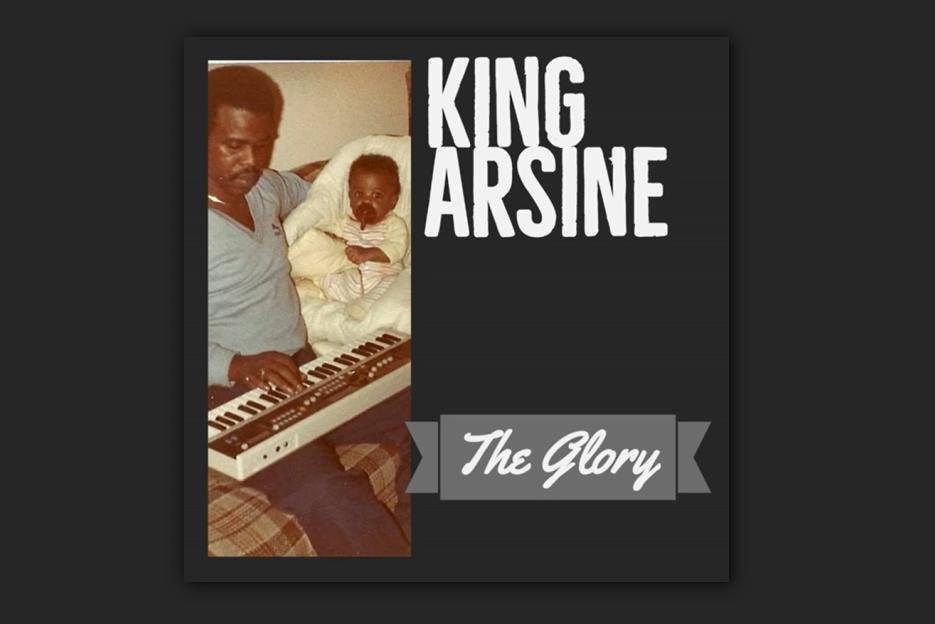 Incredible songwriting and exceptional interpretation make "The Glory" a must-listen for all Hip-Hop and Rap fans! "The Glory," KING ARSINE's 2019 single, is a real anthem for the current and future generations!
Read More »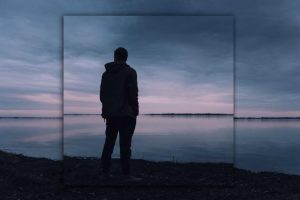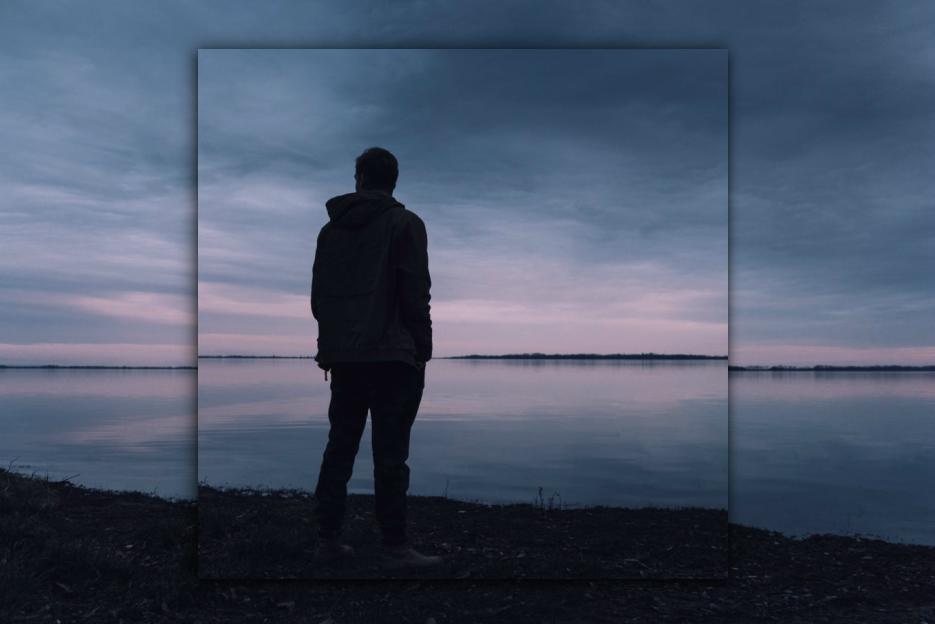 "Saints & Sinners" Periscope's latest single is OUT NOW! Periscope is back again after a couple of years away from the scenes, releasing another masterpiece, "Saints & Sinners," a song that proudly reconnects with the excellent discography of the dynamic one-man-band and introduces us to the upcoming new full-length!
Read More »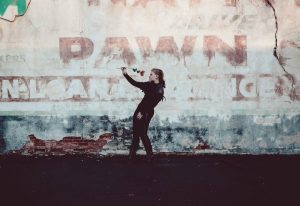 DEATH TO ROSALEANA released their latest single "BIRD NOVA." Dynamic and passionate duo DEATH TO ROSALEANA is back with a brand new release, the excellent "BIRD NOVA," a song that shows the maturity and versatility of these two incredible artists.
Read More »