In the overcrowded nowadays music scene, finding artists that believe in the music they make has become very hard. In a world that prioritizes appearance to art, and that often preaches that money and fame equal talent, bands like Rhythm Affair are like a deep breath of fresh air after a long day stuck in the traffic. Today, at Planet Singer, we have the big pleasure of discovering more about these talented musicians and their music, by listening to some of their best releases, tracks that are much more than music!
Rhythm Affair is a band and music project originally from Las Vegas, founded in 2015 by the band's lead singer and songwriter Tulsa Flood. During these 5 years of activity, the band has been very active on the live front and has been releasing several singles and albums that are proof of their artistic maturity.
"This Livens Up The Day" is one of those songs that resonate with the listener since the first seconds. Included in the album "She Comes In Colors", this track starts with the surrounding arpeggio of the guitar, joined by a slow tempo bass and drums accompaniment to frame the intense performance of Tulsa that, thanks to his warm and rich voice, interprets every word of the lyrics fantastically. Tulsa Flood's guitar playing is outstanding. Based on the true story of Brenda Spencer and the school shooting of 1979, this song pictures a frame of a society that often forgets to protect the younger generation from its mistakes. The beautiful intermissions of the female singer give this track that extra harmonies and colors turning this track into a rare gem.
Another beautiful track from "She Comes In Colors" Album is "Precious Days", a track that talks straight to the heart with intense lyrics and the beautiful melodies of Eden's vocals and the sax that, never being intrusive, supports the piano on the background creating a unique harmony. "She Comes In Colors" is a great release, the brilliant songwriting of Tulsa Flood, mixed with the talent of these musicians shine thanks to the incredible production of Tulsa Flood!
Moving on to the album "I Take Tea At 3", we discover a very engaging and intense track, "Her Grave". After a beautiful bluesy intro where the guitars and bass talk like old friends, we find again Tulsa's and Eden's voices creating catchy melodies on a track that leaves the listener in a dreamlike state of mind. A big bravo to the whole band for creating such an intense atmosphere and spot on the great "funeral procession" drumming of Jennifer Palmer, and the guitarist Steven Henry for the tasteful solos in the middle and at the end of the track!
Blues, Blues, Blues, these guys know how to make some true Blues tunes! "Sold To The Man" is another track from the album "She Comes In Colors" and shows the incredible songwriting skills of Tulsa Flood and the outstanding artistic abilities of the whole band. Supported by the metronomic rhythmic section that sees the incredible chemistry between the bass and the drums, this track goes straight to the ears of the listeners, resonating with everyone who's fed up with a job that slowly consumes you. 
To finish this journey among Rhythm Affair's songs, we land on "Boulder Highway Hooker", a cheeky and spicy track that with good irony and a healthy sense of humor show the versatility of the band, a bunch of talented musicians that can create very diverse tracks without losing their trademark. A Big Bravo goes to songwriter Tulsa Flood and to Bob Vaden on the Harmonica and Bass guitar, for turning a great track into a masterpiece!
The band takes a creative and intellectually complex approach to the exploration of psychedelic blues music. They have a sound and style without competition in todays flooded market of unoriginal and overproduced radio hits. Rhythm Affair's music is proof that talent is not enough. To create something special and unique you must have a vision, and the courage to explore new sounds and territories of different genres, pushing the limits of music towards new unexplored horizons. Thanks to their unique approach, Rhythm Affair is one of the most interesting acts in their genre, their psychedelic blues music is engaging, true and genuine. 
Check the links below and discover more about Rhythm Affair and their music, and don't forget to add their tracks to your favorite playlists!
Learn Singing, Piano and learn how to MAKE MONEY with your Music! Check these out!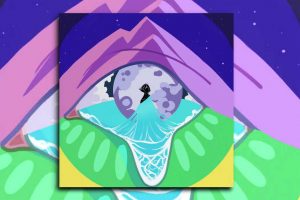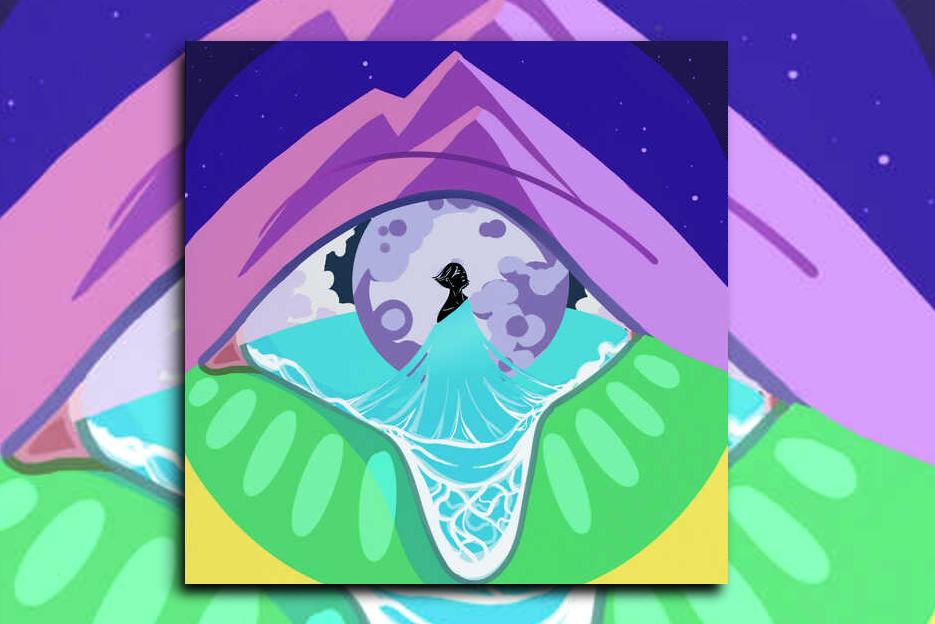 The past couple of years have been tough on everyone, and for those who work in the music field has been a true challenge, but also the proof that true talent and passion can overcome all obstacles. Remote Drummer did more than just releasing an incredible single; he reminded us that true music has no boundaries!
Read More »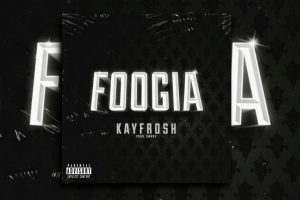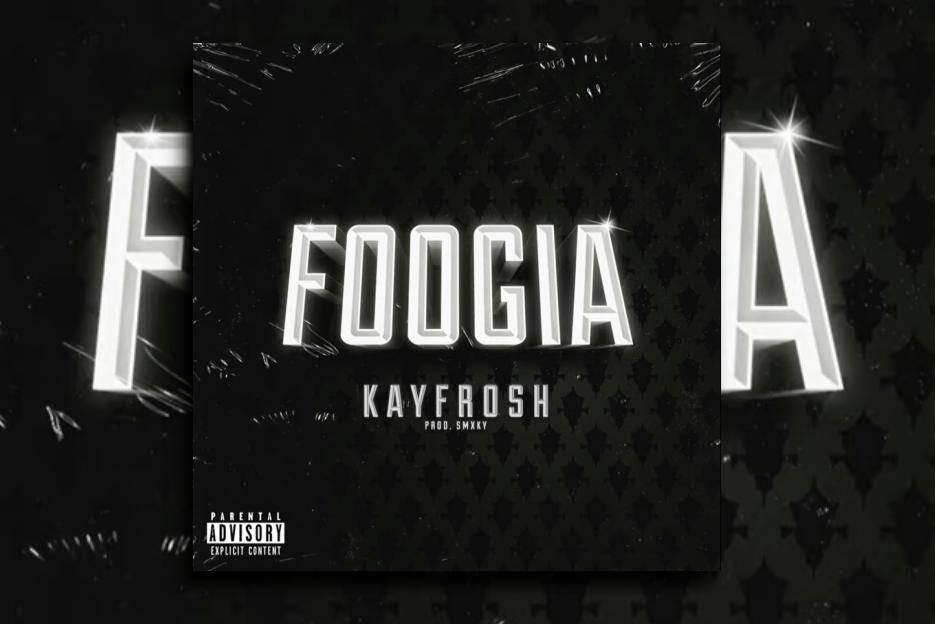 Strong of a unique style and dynamic artistry, Kayfrosh released an outstanding track that shows his incredible talent and the artistic maturity only significant artists have! "Foogia" is an excellent release that signs a fundamental chapter in the career of this talented artist who is clearing in the right direction towards the success he deserves!
Read More »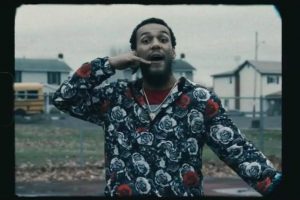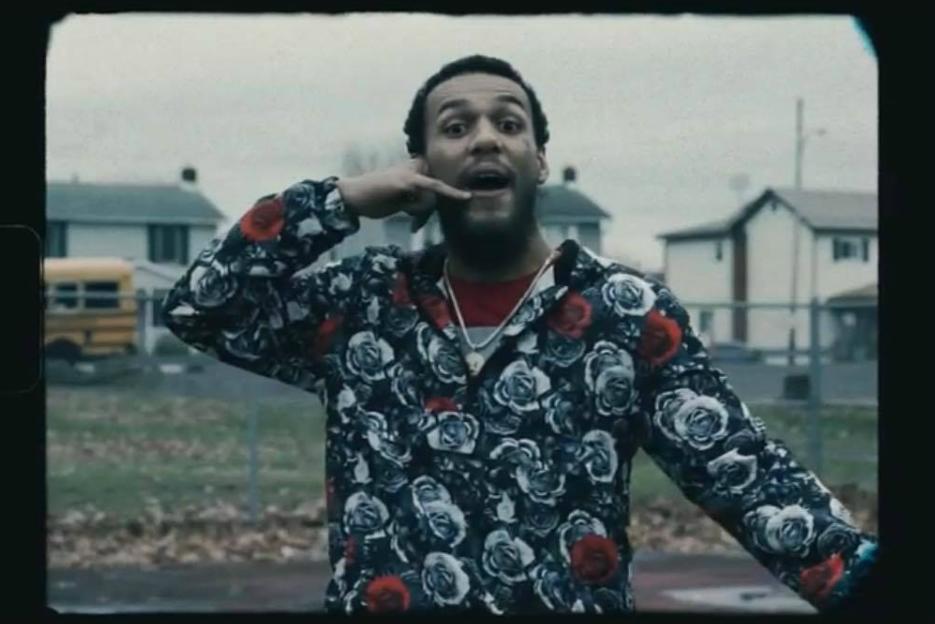 Artists like Timmy Turn Up know that quality music comes from the genuine approach, honest songwriting, positive attitude, and most of all, talent! With his latest singles, Timmy Turn Up proves he has what it takes to leave a sign in the Hip-Hop world!
Read More »