Every artist has a different story, a diverse background, and a personal relationship with music. Somehow, especially among the new generation, music and its meaning have been replaced with the gossip and the look of an artist. It is rare to find artists who believe in their songs and create quality tracks that carry a strong and vital message. Luckily, among the ocean of daily releases, we can enjoy some rare gems, like the music of talented artist Taj! Today, at Planet Singer, we have the great pleasure of listening to his track "No Love," a track that is much more than music!
Taj is a talented Hip-Hop artist, songwriter, and producer from St. Petersburg. His music approach reminds the Big rappers of the golden era, honest and direct. Strong of a natural musical instinct and excellent interpretational skills, Taj shaped his sound, creating a unique style that would be his trademark!
"No Love" is one of those songs that go beyond pure entertainment. This track speaks the truth about all those injustices that afflict our society. Great lyrics, incredible production, and an outstanding interpretation of Taj behind the microphone make this track a real anthem of our generation. "No Love" marks an essential new chapter in this young artist's career, and we can't wait for his next releases!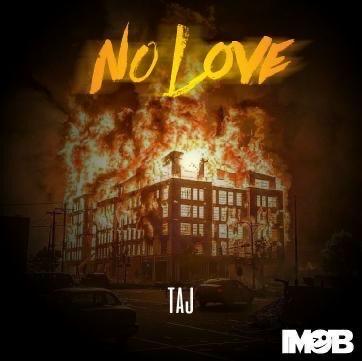 Check the links below and discover more about Taj and his music, and don't forget to add his tracks to your favorite playlists!
Learn Singing, Piano and learn how to MAKE MONEY with your Music! Check these out!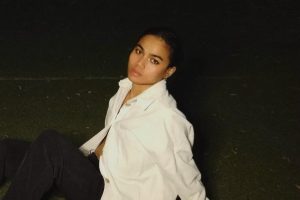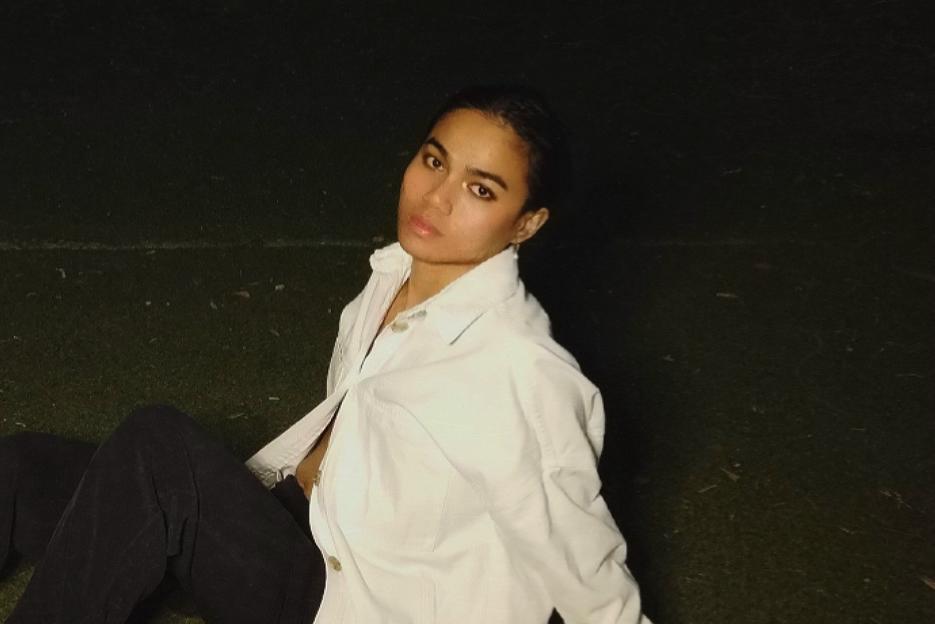 Onarsé's "Because You Deserve It" is an exceptional release! Soul and talent meet in Onarsè's music, and his latest single, "Because You Deserve It," shows his versatility and ability to adapt to new vibes and narratives!
Read More »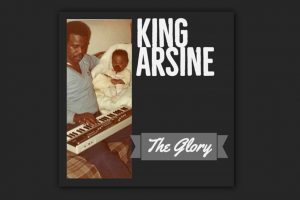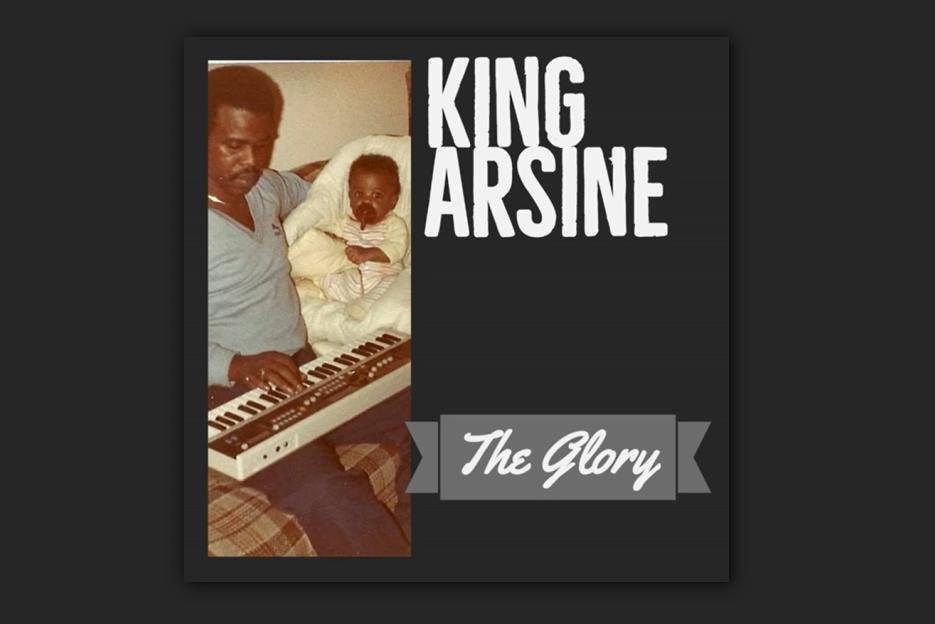 Incredible songwriting and exceptional interpretation make "The Glory" a must-listen for all Hip-Hop and Rap fans! "The Glory," KING ARSINE's 2019 single, is a real anthem for the current and future generations!
Read More »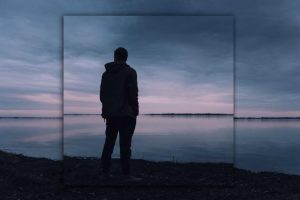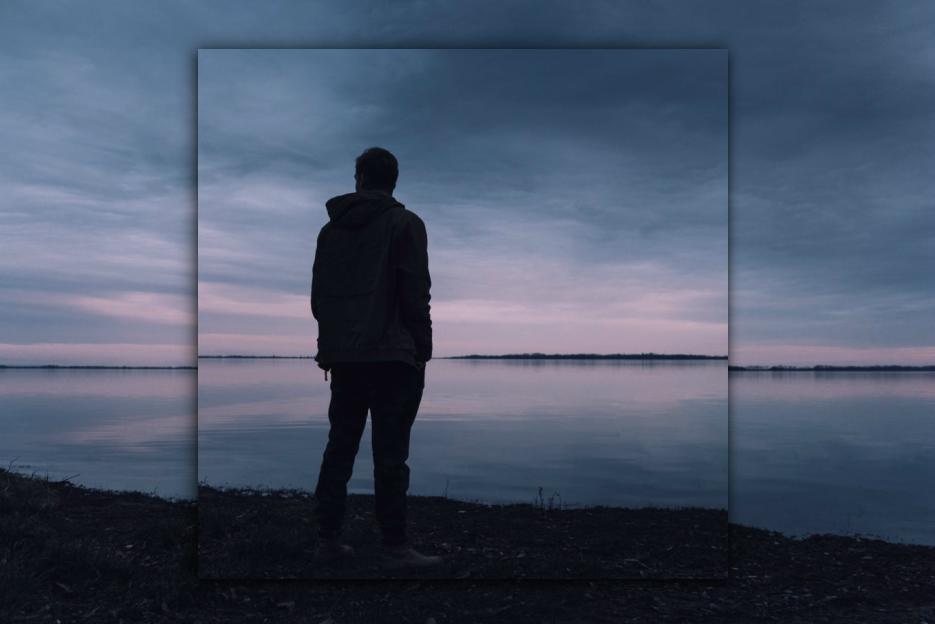 "Saints & Sinners" Periscope's latest single is OUT NOW! Periscope is back again after a couple of years away from the scenes, releasing another masterpiece, "Saints & Sinners," a song that proudly reconnects with the excellent discography of the dynamic one-man-band and introduces us to the upcoming new full-length!
Read More »