"The 37" - Rhythm Affair featuring Tulsa Flood - Exclusive Review!
"The 37" is a song that leaves a deep sign in those who love meaningful and timeless music.
Today, at Planet Singer, we have the pleasure of sharing with you a rare gem of Psychedelic Blues and Rock music. "The 37," Rhythm Affair's single from the album "Down In The Hole," is a masterpiece of elegance and narrative.
"The 37" Rhythm Affair's single is a masterpiece of elegance and narrative.
Real artists can navigate the most profound emotions of the human soul. When it comes to musicians turning them into music and lyrics can be painful yet liberating. Digging into real-life's stories and their emotional reverb through time is one of the most challenging aspects of being a musician, and artists like Rhythm Affair and Tulsa Flood, stand out thanks to their understanding and intimate approach.
A song like "The 37" shows incredible maturity and outstanding performance skills. Rhythm Affair's 2020 album "Down In The Hole" talks about the tragedy of the 1962 Robena Mine disaster in Greene County, PA, that killed 37 men. The album tells this story through the eyes of one of the 65 children who remained without a father. Understanding the pain, hope, injustice, and mourning is proof of the exceptional talent of these musicians. The song, captivating and engaging from the first second to the last, flows smooth, yet the emotional weight of every second of this fantastic track resonate and echo deep inside the listeners. The elegant arrangement and Tulsa Flood's beautiful and rich voice add that extra element that turns this song into another masterpiece signed Rhythm Affair.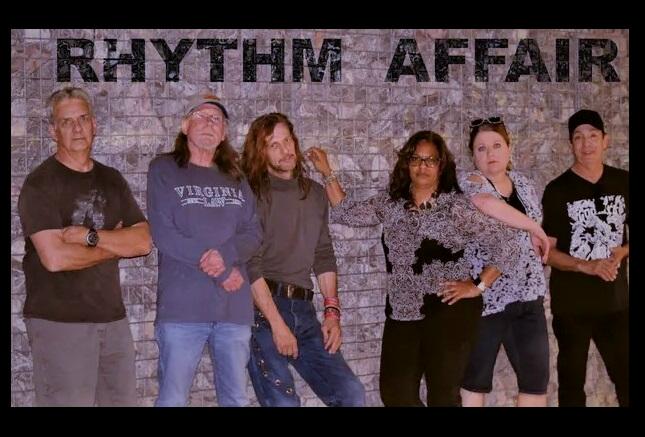 Check the links below, discover more about Rhythm Affair and Tulsa Flood, add their music, and don't forget to add their tracks to your favorite playlists!