West Of Corey are back with another excellent single, a track that anticipates the band's upcoming album "Big Ass Deal!"
West Of Corey is an enthusiastic and dynamic trio that, thanks to incredible songwriting skills, stamina, and a refined sense of melody, creates songs that stand out and capture the listener's attention from the first note to the last! With their latest single, "All Alone," the band confirms their talent and versatility with a track that flows smoothly and convinces from start to finish!
Today, at Planet Singer, we have the great pleasure of listening to their new song, discovering more about their sound!
And talking about sound, what's evident from the first notes of this excellent single "All Alone" is the brilliant quality and texture of their harmonic constructions, warm yet powerful, dynamic, and effective! Corey's excellent guitar lines, supported by the groove and metronomic precision of bassist Wess, create strong pillars that frame Stacey's outstanding performance behind the microphone! Intense lyrics and a fresh production make the song a true gem of contemporary Rock music! "All Alone" anticipates West Of Corey's upcoming album "Big Ass Deal," and we can't wait for it!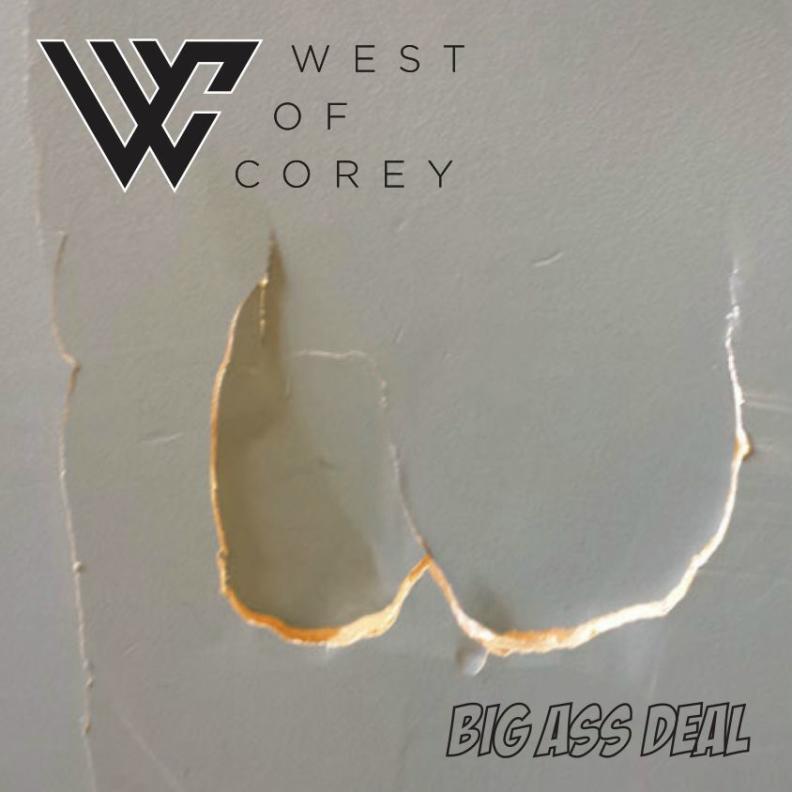 Check the links below, discover more about West Of Corey and their music, and don't forget to add their tracks to your favorite playlists!
Share it with your friends!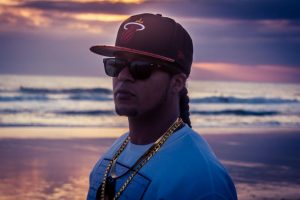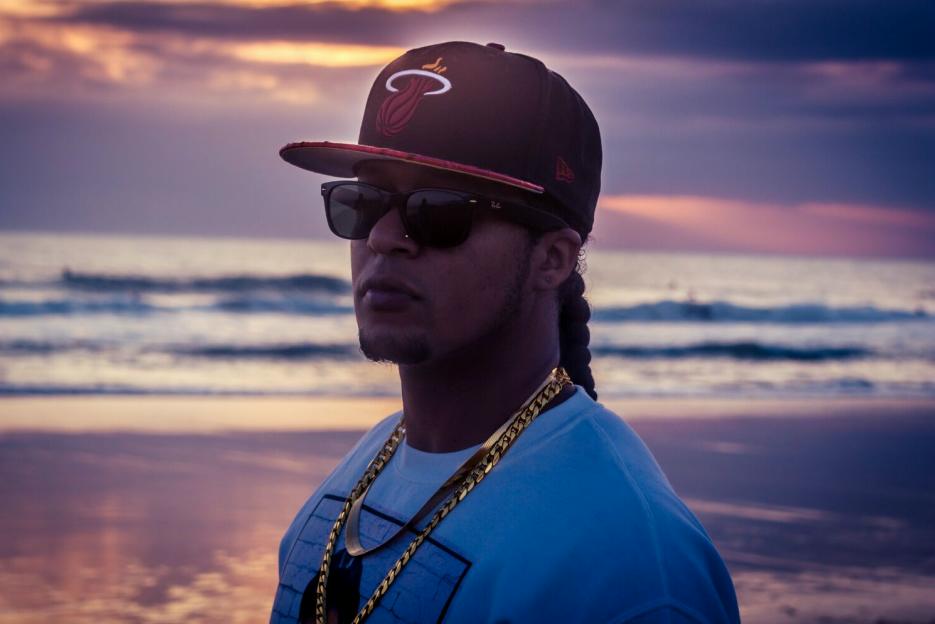 Hip-Hop in Portuguese has never been so international. Thanks to talented artist Rhyme Poetik, his rap in this beautiful language finds a new icon in this genre, captivating the new listeners with excellent tracks, brilliant arrangements, and lyrics that bring a positive, inspiring, and motivating message!
Read More »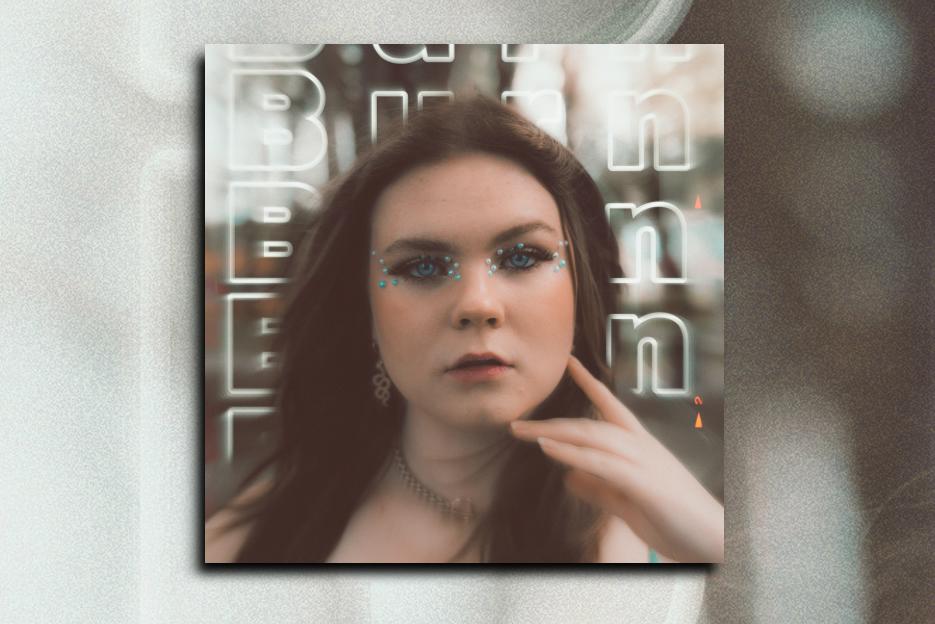 After the exceptional debut EP, "Heavenly Things," which included a music video for the ballad "Love Hurts," Pernille Wensel is back with a brand new release. The energetic and captivating single "Burn" from her upcoming second EP, "Poison Love," confirms this young artist's versatility and artistic maturity!
Read More »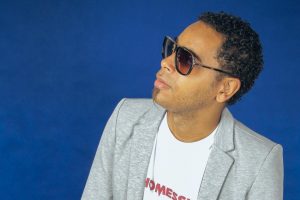 Echo Messiahh's single "Last Days" is a song that speaks words of hope and faith straight to the listeners' hearts. Engaging and intense, Echo Messiahh is one of those artists you recognize from the very first seconds, thanks to his warm and rich voice. Thanks to important lyrics, he investigates the human soul, finding the positive side even in the hardest of times, and bringing new lymph to the lives of those who can listen to his music with an open heart.
Read More »