West Of Corey are back with another excellent single, a track that anticipates the band's upcoming album "Big Ass Deal!"
West Of Corey is an enthusiastic and dynamic trio that, thanks to incredible songwriting skills, stamina, and a refined sense of melody, creates songs that stand out and capture the listener's attention from the first note to the last! With their latest single, "All Alone," the band confirms their talent and versatility with a track that flows smoothly and convinces from start to finish!
Today, at Planet Singer, we have the great pleasure of listening to their new song, discovering more about their sound!
And talking about sound, what's evident from the first notes of this excellent single "All Alone" is the brilliant quality and texture of their harmonic constructions, warm yet powerful, dynamic, and effective! Corey's excellent guitar lines, supported by the groove and metronomic precision of bassist Wess, create strong pillars that frame Stacey's outstanding performance behind the microphone! Intense lyrics and a fresh production make the song a true gem of contemporary Rock music! "All Alone" anticipates West Of Corey's upcoming album "Big Ass Deal," and we can't wait for it!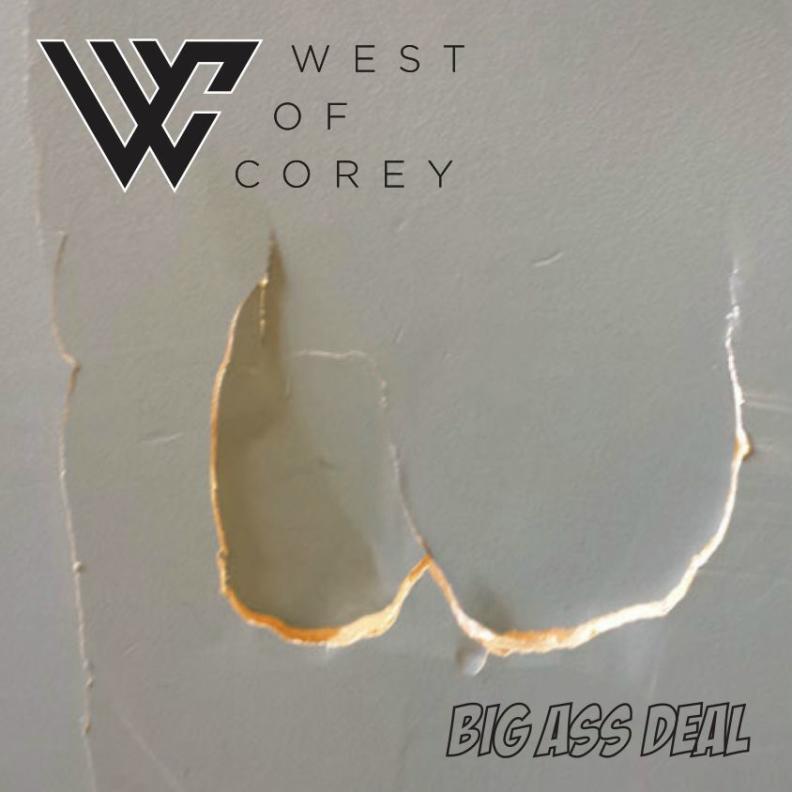 Check the links below, discover more about West Of Corey and their music, and don't forget to add their tracks to your favorite playlists!
Share it with your friends!