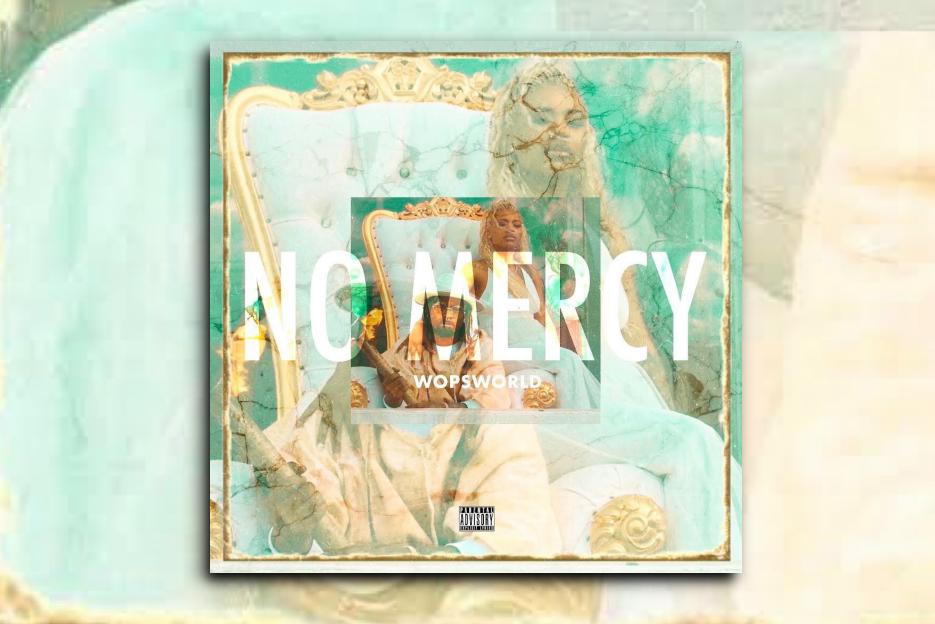 "No Mercy" is an excellent release that brings back the best vibes of the most iconic Hip-Hop from the golden era, where lyrics and beats were made to last!
Free from cliches and not subordinate to the rules of mainstream music, WopsWorld releases an incredible set of tracks that, one by one, perfectly frame the world around us without filters and lies. Direct and honest, like in his previous albums "F.L.A.V.A." and "Michelle's Sun," WopsWorld makes no compromises, putting on the table nineteen songs that, like chapters of a book, keep the listeners hooked from the first word to the last!
WopsWorld is back with another excellent album "No Mercy!"
The album starts with the powerful title track, "No Mercy," an introduction to the world of this incredible artist who, with his unique narrative and tasteful arrangements, stands out from the crowd. There is soul, genuine emotions, and vivid feelings in WopsWorld verses. Songs such as "Flame," "Lost Ones," and "Jesus Christ" are real gems of modern music and leave a deep sign into the nowadays contemporary music scene. Much more than music; each track breaks in half the shield of hypocrisy that our society is so tired of, supported by brilliant production, excellent arrangements, and WopsWorld's outstanding performances!