We are living very difficult times, and even if everything seems going wrong, there is still that little spark of hope at the end of the tunnel that reminds us to stay positive and take action. It is also thanks to artists such as Johnny the Hobby Artist that we can keep a positive mindset. His latest release "Planet Suicide" is a very strong and energetic track that faces nowadays and future possible scenarios.
Johnny the Hobby Artist, AKA JRS3 (Johnny R. Sanford III) the Hobby Artist, is a talented Hip Hop and Rap artist that thanks to his music and unique style has been able to make a name for himself on the national music scene. Originally from Dallas, Texas, this incredible talent creates meaningful music that not only entertains but also engages and resonates deeply with the listeners.
"Planet Suicide" is a very powerful track, since the first seconds you realize that this is not only a song, but it is also an important message for everyone. Supported by very honest and direct lyrics, JRS3's songwriting is emotional, captivating, raw, and energetic at the same time! Johnny's performance behind the microphone is outstanding, and it is also thanks to his interpretation that we can enjoy the real meaning of every single word of this track!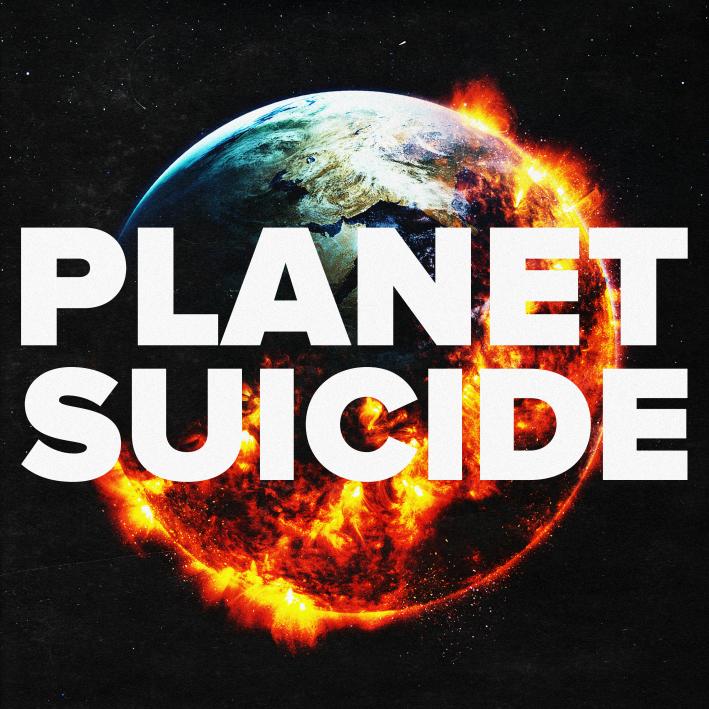 Check the links below and discover more about Johnny the Hobby Artist and his music, and don't forget to add his tracks to your favorite playlists!
Learn Singing, Piano and learn how to MAKE MONEY with your Music! Check these out!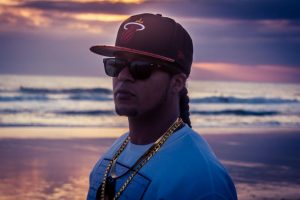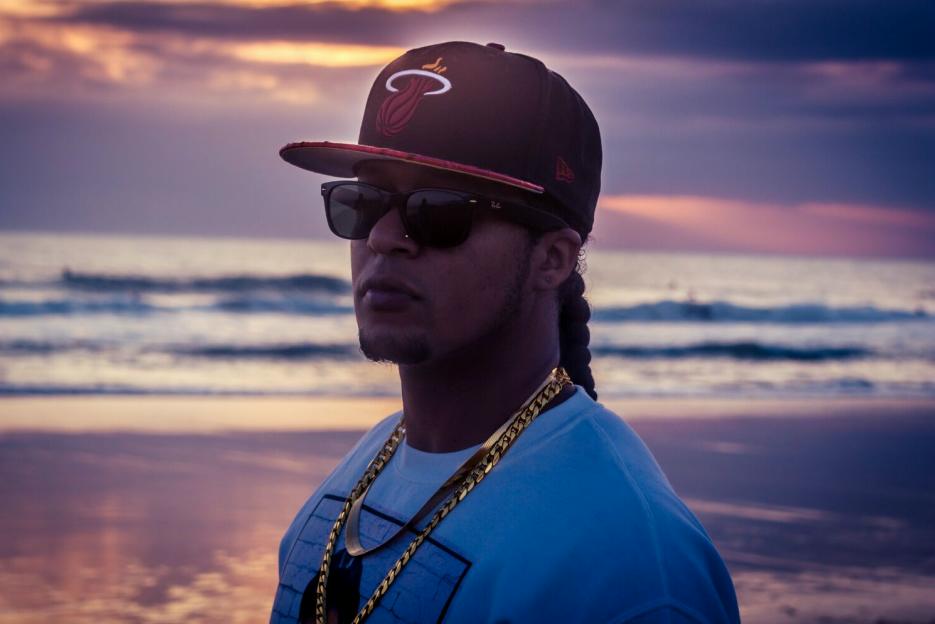 Hip-Hop in Portuguese has never been so international. Thanks to talented artist Rhyme Poetik, his rap in this beautiful language finds a new icon in this genre, captivating the new listeners with excellent tracks, brilliant arrangements, and lyrics that bring a positive, inspiring, and motivating message!
Read More »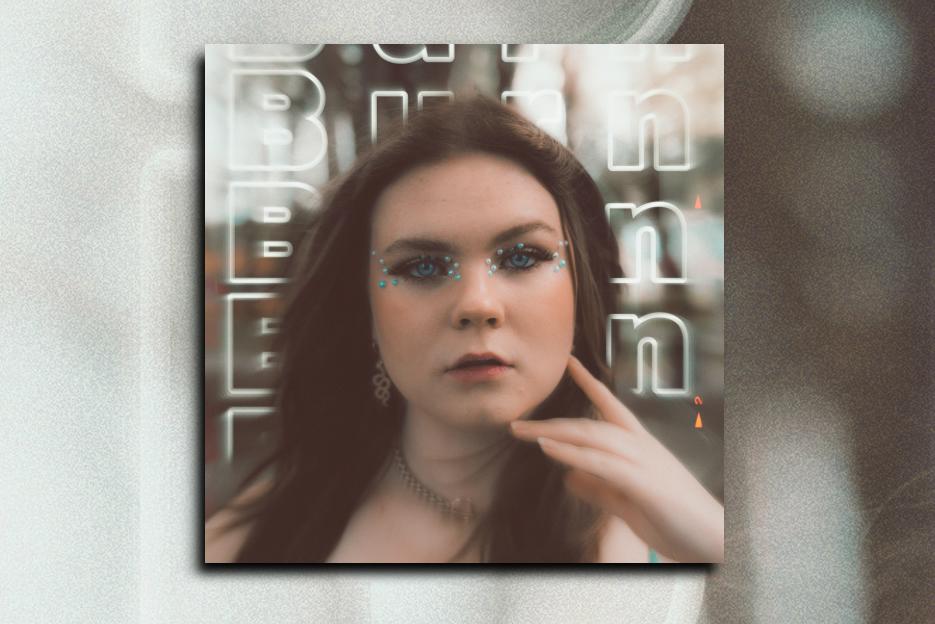 After the exceptional debut EP, "Heavenly Things," which included a music video for the ballad "Love Hurts," Pernille Wensel is back with a brand new release. The energetic and captivating single "Burn" from her upcoming second EP, "Poison Love," confirms this young artist's versatility and artistic maturity!
Read More »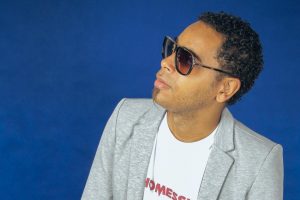 Echo Messiahh's single "Last Days" is a song that speaks words of hope and faith straight to the listeners' hearts. Engaging and intense, Echo Messiahh is one of those artists you recognize from the very first seconds, thanks to his warm and rich voice. Thanks to important lyrics, he investigates the human soul, finding the positive side even in the hardest of times, and bringing new lymph to the lives of those who can listen to his music with an open heart.
Read More »