"Fightin' For" is a song you cannot miss!
After the excellent "

Dreamin'

," TWOFEW are back with another great release, a song that speaks straight to the listener's hearts in a way only this unique band can do!
Today, at Planet Singer, we have the pleasure of listening to their latest release and dive into TWOFEW's musical world!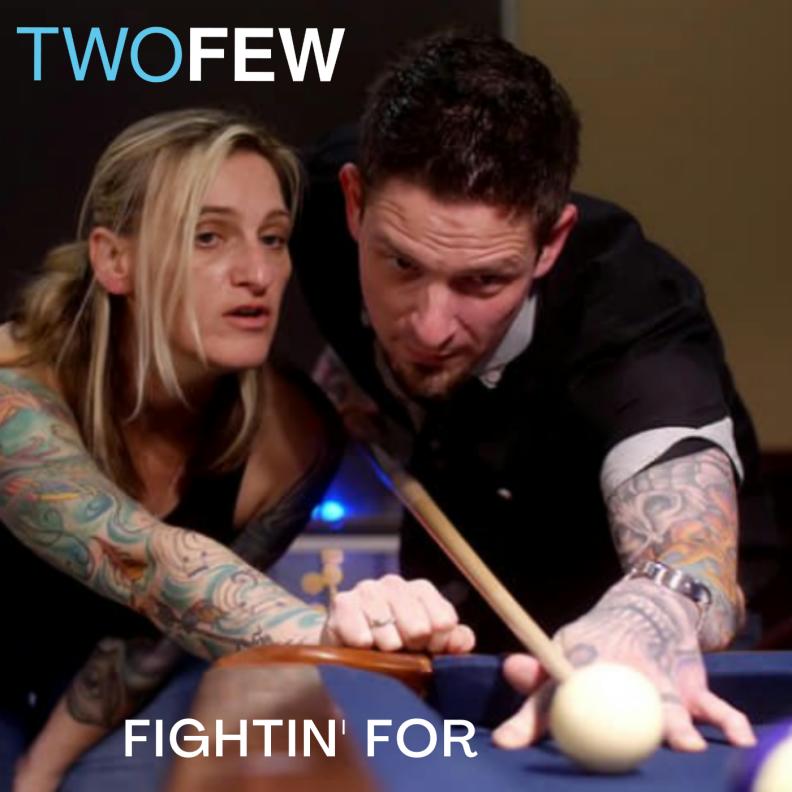 "Fightin' For" is the third official release for the band. Captivating and inspiring, the song is proof of the artistic maturity of these talented artists, a song that shows how versatile and varied the band's sound can be. Danielle's bass lines, with their metronomic precision, supported by John's intense rhythmic engine on the drums, create a solid structure for the whole band to create incredible soundscapes that amaze the listeners from the first second to the last. Stamina and pathos construct the DNA of the song, where soulful guitar riffs and solo lines sustain Michael's outstanding performance behind the microphone.
Following the previous "On The Run" and "Dreamin'," "Fightin' For" confirms the expectations, signing a brand new chapter in the band's discography. TWOFEW recently announced that this single will be followed by another release, the single "So Easy," scheduled for this Winter, and we can't wait, and hopefully, a full-length album will follow soon as well!
Check the links below, discover more about TWOFEW and their music, and don't forget to add their tracks to your playlists!
Share it with your friends!