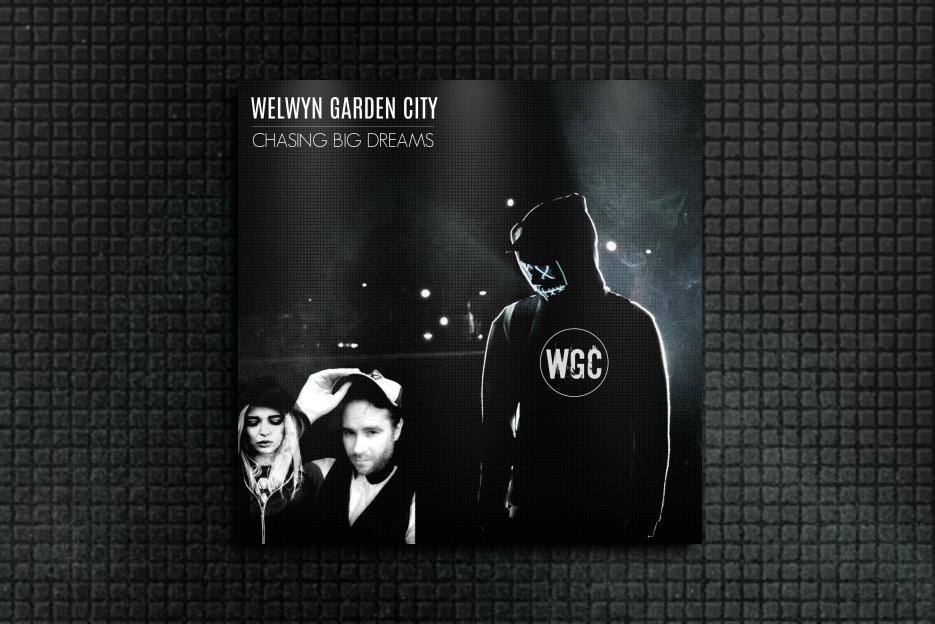 Sometimes happens that you fall in love with one song at the first listening. It could be the voice of the singer, the lyrics, or the music, but something captures your attention and touches you so deeply that you can't stop listening to it. This is what happens at the first listening of "Chasing Big Dreams", out 23rd of May, the single and title track of Welwyn Garden City's upcoming album. Today, at Planet Singer, we have the big pleasure to share with you one of the best releases of this 2020.
Welwyn Garden City is a music project born from the incredible mind of talented singer and songwriter Ross Edwards, supported by many other artists that join him in this incredible journey. You could describe the sound of WGC as emotional, modern, and engaging. Indie, pop, dance, rap, and EDM are just a few of the music genres that inspire Welwyn Garden City's music.
"Chasing Big Dreams" is an inspiring track and proof of Edwards' incredible songwriting skills. This song brings new hope to the younger generation by spreading positive vibes to those who forgot how to dream and how to fight for what they want to achieve in life. Beautiful lyrics and an incredible performance of Ross Edwards behind the microphone, supported by a fantastic vocalist and an incredible producer make of this track a true Hit!
If you love music that matters, you cannot miss Welwyn Garden City's "Chasing Big Dreams"! Check the links below and discover more about their music, and don't forget to share and add their songs to your favorite playlists!
Learn Singing, Piano and learn how to MAKE MONEY with your Music! Check these out!